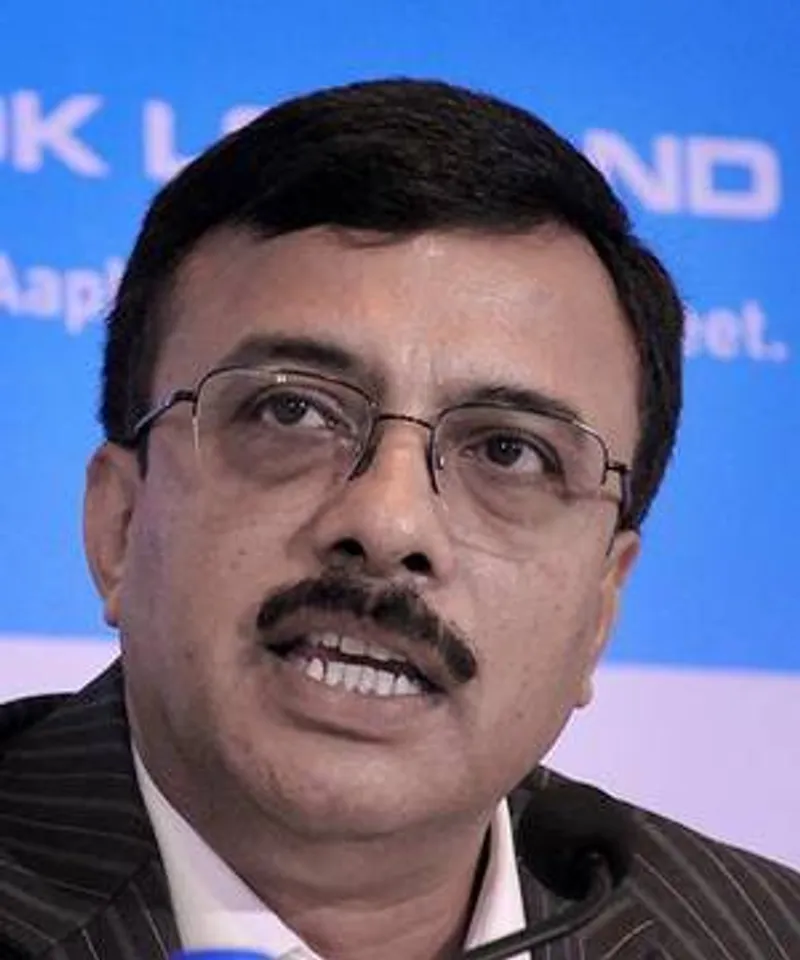 Hinduja Group flagship Ashok Leyland inaugurated a new electric vehicle facility at its Ennore plant to commemorate the company's 70th anniversary.
Design, prototyping, testing, and solutions design can be carried out at the commercial vehicle major's first integrated facility.
"In our 70th year, we are laying the foundation of our future. The EV Centre in Ennore will give us the edge throughout the evolution of eMobility", company, Managing Director, Vinod K Dasari said.
"Our plan is to start working on new product platforms in electric vehicles such as eLCV (light commercial vehicle), low floor city buses, last mile connectivity and power solutions products," he said.
The in-house facilities cover testing for motors, battery modules and packs, power electronics laboratory.
The facility is equipped with digital tools for manufacturing and field tracking.
The centre along with the eMobTech centre located in IIT Madras Research Park in Adyar would be generating and implementing all the services and solutions contracts that are related in eMobility for Ashok Leyland.
Commenting on the setting up of the facility, Ashok Leyland, Electric Vehicles and eMobility, Business Unit, Head, Karthick Athmanathan said, "the focus is on a massive number of internal initiatives for safety, reliability and optimising the total cost of ownership."
"We are committed to exploit new opportunities in terms of efficiency, energy, geometry and business models which electric drive trains offer. At present, we have a capacity to take care of about 5,000-10,000 vehicles per annum with different battery and charging options", he said.