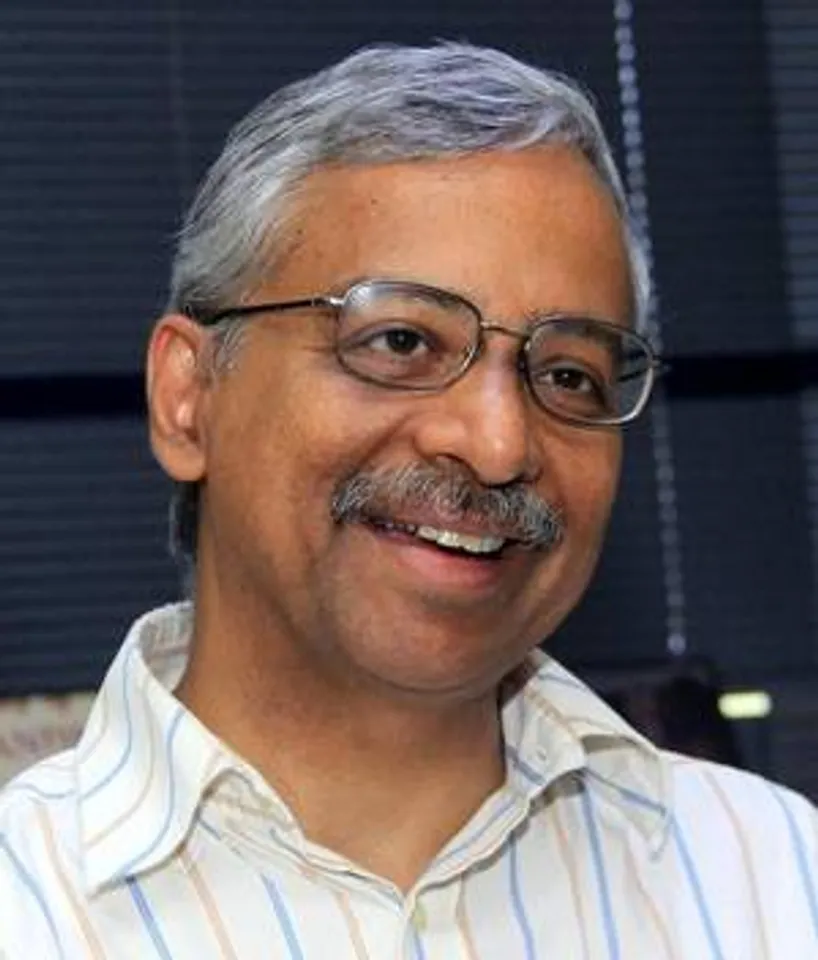 Considering the potential and prospects of export of Basmati rice, APEDA today organized a Workshop on Opportunities in Export of Organic Basmati Rice, Value Addition and Product Diversification' in New Delhi. to discuss and deliberate on the promotion of Basmati Rice, Organic Basmati rice, product diversification and value addition in Basmati Rice.
APEDA has been continuously making efforts to ensure that the reputation attached to the name Basmati is maintained throughout the supply chain right up to the retail level in the domestic market as well as at a global level.
Followings are the key areas for possible expansion of rice exports from India:
Development of innovative products from rice to provide nutritional and health benefits which can have a good share in the global market as well in the domestic market.
The products to be developed in a diversified and nutritionally enhanced manner to cater for the preferences
Basmati rice continues to be one of the major agro-products of export from the country. The quantity of export has gone up by about 17.5 % during the period April-October 2020 compared to same period last year. The export prices of Basmati rice and accordingly of the paddy for farmers are influenced by overall global food price trends and increase or decrease in supply.
In the last one decade, the volume of Basmati Rice Exports has more than doubled.
During 2019-20, India exported 4.45 million tonne (MT) of Basmati Rice with value of US $ 4331 Million.  During 2009-10, the export of Basmati Rice was of the order of 2.17 Million MT. The major destinations for India's basmati rice exports include Saudi Arabia, United Arab Emirates, Iran, European Union and the United States.
Overall exports of Basmati rice from the country continue to do well.  APEDA proposes to undertake a campaign in major markets to promote the export of Basmati rice in Indian Brands in retail pack, aiming at higher unit value realisation and it was decided to prepare a Strategy for product diversification and value addition in Basmati Rice.
However, continuous development of new varieties released by the Research Institutions like Indian Agricultural Research Institute (IARI), Pusa, Delhi, Basmati Export Development Foundation (BEDF) and the Agriculture Universities in the key Basmati growing states have helped farmers in terms of higher productivity and greater resistance to  lodging with stronger stems. At present, there are 34 approved varieties of Basmati Rice being cultivated in the country. Huge export potential exists for value-added products from rice.
In the workshop,Dr. M. Angamuthu Chairman APEDA, Shri DiwakarNathMisra, Joint Secretary, Department of Commerce, Ms Shubra, Trade Advisor, MOA&FW and Dr. A.K. Singh, Director, IARI   addressed the participants during the inaugural session.  Presentations were made by the technical experts from Basmati Export Development Foundation(BEDF) on importance of judicious use of Pesticide and PhytoSanitary Issues in Export of Basmati Rice,Export Scenario of Basmati Rice byAll India Rice Exporters Association (AIREA), Industry perspective on Product Diversification. Scientist, IARI made the presentation on Potential of Value Addition in Basmati Rice and an expert from Association of Indian Organic Industry made the presentation on Export Potential of Organic Basmati Rice and detailed discussions were held thereafter.