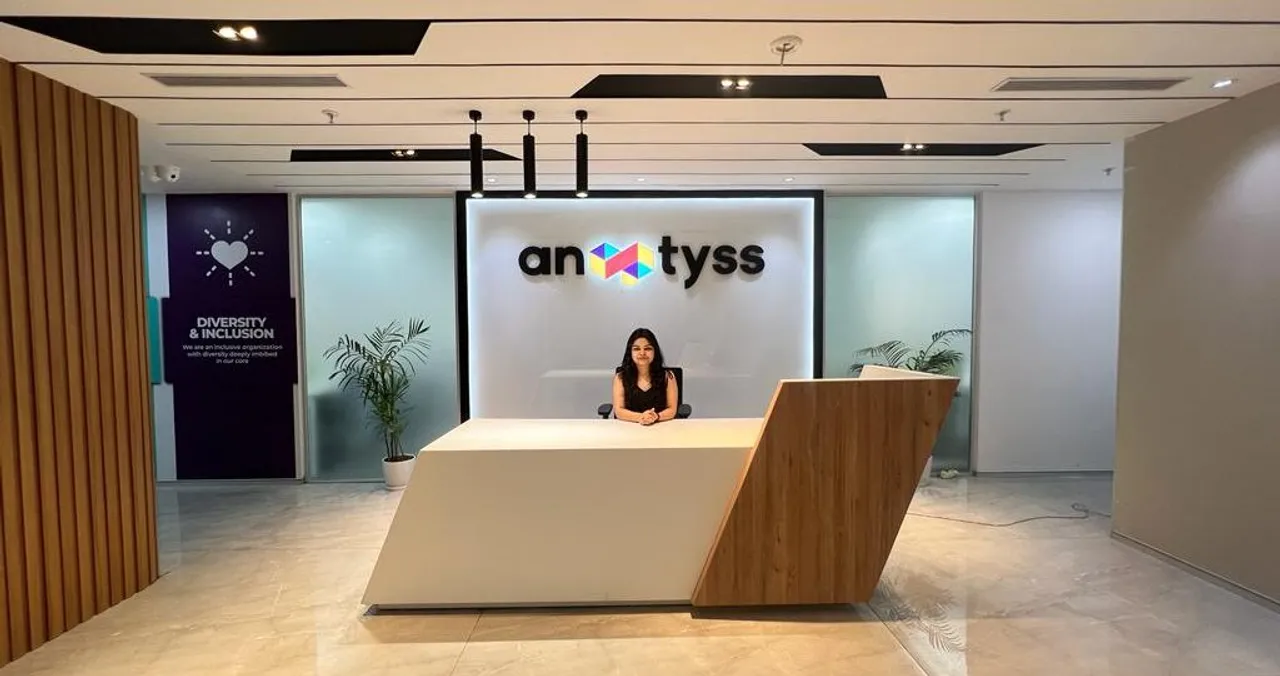 Anaptyss - a digital solutions and domain specialist serving the banking, financial services, capital markets, and insurance (BFS&I) sectors  based in Alpharetta, GA - today unveiled its integrated capability and innovation center in Gurgaon, India.
The facility will help Anaptyss extend its acclaimed digital solutions, managed services, and domain expertise to a rapidly growing global clientele, increasing accessibility through economies of scale and scope.
By deploying pre-vetted operations talent, the unit will allow Anaptyss to deliver high-quality services with scalability and security, meeting core compliance and delivery standards of international banking and financial services operations. Anaptyss plans to hire more than 300 new employees in the next 18-24 months.
"The new capability hub is a part of the strategic expansion that will help us drive scalability and deliver distinctive solutions powered by domain-native talent, operational expertise, and digital intellect. In tandem with the delivery centers in Atlanta and other satellite units, the Gurgaon-based facility will dispense one-stop 'right-shored' digital solutions and operational capabilities to our clientele", said Anuj Khurana, Co-Founder and CEO Anaptyss.
Speaking on the occasion, Akhil Verma, Founder, Anaptyss, said, "We are delighted to be embarking on this journey in India - a market of global interest from a solutioning and technology standpoint. Our presence in India will help us leverage these capabilities and bring global delivery options to our clients. Importantly, this innovation center accelerates and expands our ability to leverage Anaptyss' well-known Digital Knowledge Operations™ (DKO™) frameworks for the benefit of our clients."
Notably, the facility will play a critical role in materializing Anaptyss's mission to simplify digital transformation by leveraging the synergies driven by its proprietary Digital Knowledge Operations™ framework. Aligning qualified domain talent with state-of-the-art digital solutions will accelerate the delivery capabilities for the target segments.