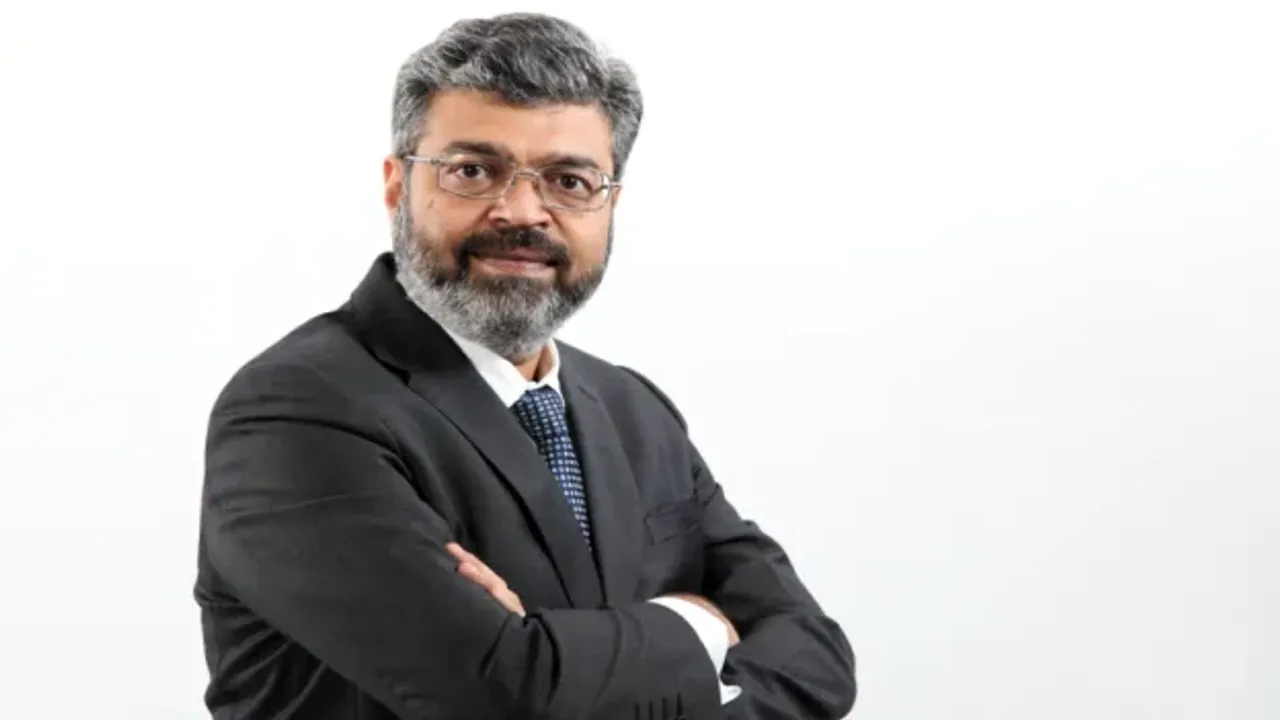 The Board of Directors of Allsec Technologies and Quess Corp in their respective meetings held on June 22nd, 2022 have approved the Scheme of Amalgamation which inter alia provides for the merger of Allsec into Quess (Scheme).
The merger is subject to the approval of the respective shareholders and creditors of Quess and Allsec, Stock Exchanges, SEBI, the National Company Law Tribunal and other regulatory authorities as may be required. Till the Scheme becomes effective, Quess and Allsec will continue to function independently.
Quess is a leading business service provider in India, driving productivity for clients with technology and possesses deep expertise in its 3 synergistic platforms which are Workforce Management, Global Technology Solutions and Operating Asset Management. Allsec, with more than 400+ clients across 37 countries, is a global leader in outsourcing solutions. It has deep expertise in providing Digital Business Services and Human Resource Outsourcing services
The Combined Entity (post-merger) will mean a larger organization with expanded offerings available to take to the market. The combination would allow to attract and retain talent given additional opportunities opening up in the Combined Entity. Further, it will reduce statutory compliance requirements.
Upon the Scheme becoming effective, all the subsidiaries of Allsec will become subsidiaries of Quess.
Synergies will help strengthen Digital Business Services offerings
The Combined Entity, due to its strong balance sheet, would be able to participate in large customer RFPs. The Combined Entity would leverage the existing domestic CLM capabilities of Quess and expand its service offerings in the International Market. Further, it would assist the Combined Entity to scale up faster and grow exponentially in Tier 2 cities using Quess infrastructure.
Human Resource Outsourcing Services (HRO) to become more robust
The Combined Entity would be able to cross-sell better with integrated offerings single entity approaching the market eliminating layers. Further, the target customer contacts for HRO business & Quess staffing would be common (HR vertical). Allsec's HRO and Compliance business along with Quess services would form a formidable outsourcing suite for large organizations. The Combined Entity would have increased geographical penetration given Quess' strong presence in the Middle East and South Asia.
Speaking about the merger, Mr Guru Prasad Srinivasan, Executive Director and Group CEO, Quess, said, "As we take the first step towards welcoming Allsec into the immediate Quess family, the proposed merger reinforces our commitment to our shareholders to simplify our corporate structure. Moreover, the compelling synergies b/w Conneqt and Allsec's CLM ("Customer Lifecycle Management) business, coupled with the possibility of offering Allsec's HRO solutions and Quess services as an integrated play, presents exciting possibilities for the future… "
Speaking about the merger, Mr Ashish Johri, CEO, Allsec, said, "We are excited about joining the Quess family and look forward to a stronger market positioning and expanded offering for our customers. We believe this also provides greater opportunities and mobility for our employees.  The complementary businesses of Allsec and Quess will make this integration a win-win for all stakeholders".
Advisors to the transaction -
Deal Advisors – ICICI Securities Limited
Registered Valuer – Drushti Desai, Partner at Bansi S. Mehta & Co
Fairness Opinion Providers – ICICI Securities Limited for Quess and Fedex Securities Private Limited for Allsec
Legal Counsel – Mr Murali Ananthasivan (Chambers of A. Murali)
Tax Advisors – Aeka Advisors