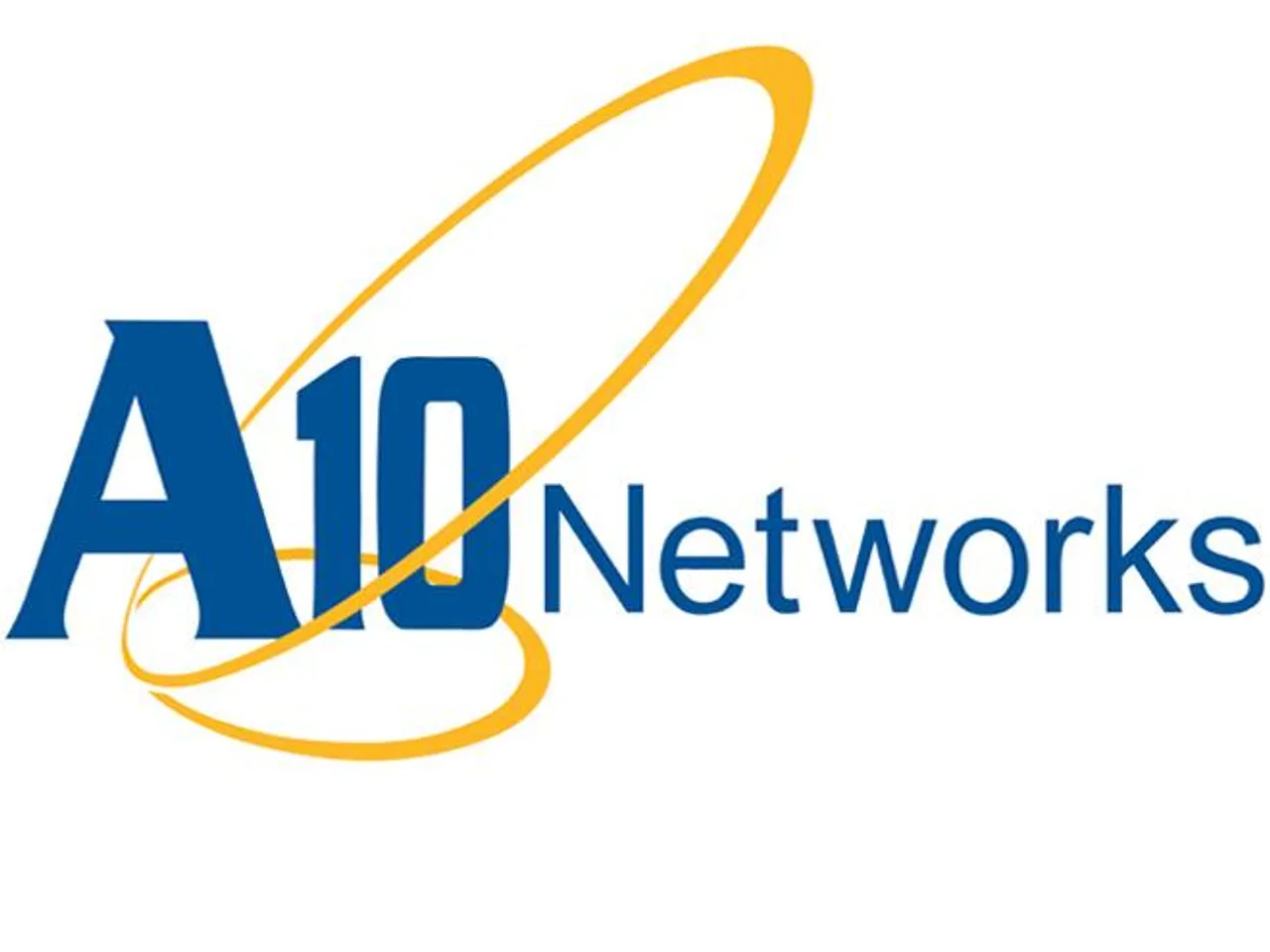 Industry's first cloud-native platform for application delivery, security, and analytics simplifies application architectures across public, private and hybrid clouds.
BANGALURU: A10 Networks rolled out its A10 Lightning Application Delivery Service (ADS) — a cloud-native software-as-a-service (SaaS) platform designed to boost the delivery and security of applications and microservices across public, private and hybrid clouds.
As IT organizations embrace application-centric operations, they increasingly look for ways to establish hybrid environments that utilize traditional data centers while taking advantage of the cloud's inherent agility and speed. A10 Lightning, a portfolio of new and forthcoming secure application services, helps with this transition. Its Application Delivery Service provides a cloud-native application delivery controller (ADC) that helps bridge traditional and cloud application environments.
"The launch of A10 Lightning represents a strategic step in the company's vision to help customers with their requirements of secure application services for private, public and hybrid-cloud based environments," said Kamal Anand, general manager, cloud division, A10 Networks. "Organizations now have a simple, cloud-native and cost-effective way to add traffic management and security to their modern applications, while gaining application visibility and insights.
The introduction of Lightning ADS uniquely positions A10 Networks to service this growing demand for ADC functionality in the cloud, increasing agility and reducing costs for customers who use public, private and hybrid clouds. A10 Lightning ADS enables a holistic "ADC-as-a-service" that increases operational agility, offloads IT administrators from cumbersome tasks and reduces risk. It represents a versatile, multi-cloud ADC solution that not only serves traditional web applications but is built for containers and microservices-based architectures.
A10 Lightning's multi-cloud management capabilities allow flexible application deployment across multiple clouds with the ability to seamlessly maintain and manage diverse workloads. A10 Lightning ADS will run natively on public cloud environments such as Amazon Web Services - an A10 partner – and on Microsoft Azure and Google Cloud Platform.
The comprehensive secure application services platform is comprised of the following integrated components:
A10 Lightning Controller: The industry's only SaaS-based controller provides central management, policy configuration, and a big data repository and analytics engine
Lightning ADC: Lightweight and full proxy software that executes Layer 4-7 application load balancing and security policies that are managed across diverse clouds by the Lightning Controller
Lightning Portal: Self-service, role-based portal for managing the infrastructure and associated policies on a per-application basis
Lightning APIs: All capabilities are available via the RESTful interface; orchestration and configuration APIs may be used to integrate with deployment automation tools like Chef, Ansible and Jenkins
A10 Lightning ADS provides these primary benefits for customers:
Cloud-Native: Container and microservices-based design boosts productivity and offers ease of use through integration with DevOps processes and the ability to optimize delivery of applications and services on public, private and hybrid clouds
Per-Application Analytics: Delivers a superior user experience by enabling application owners to proactively identify issues, streamline troubleshooting and effectively conduct capacity planning
Multi-Cloud: Allows heterogeneous workloads to be deployed and managed across multiple public, private and hybrid clouds