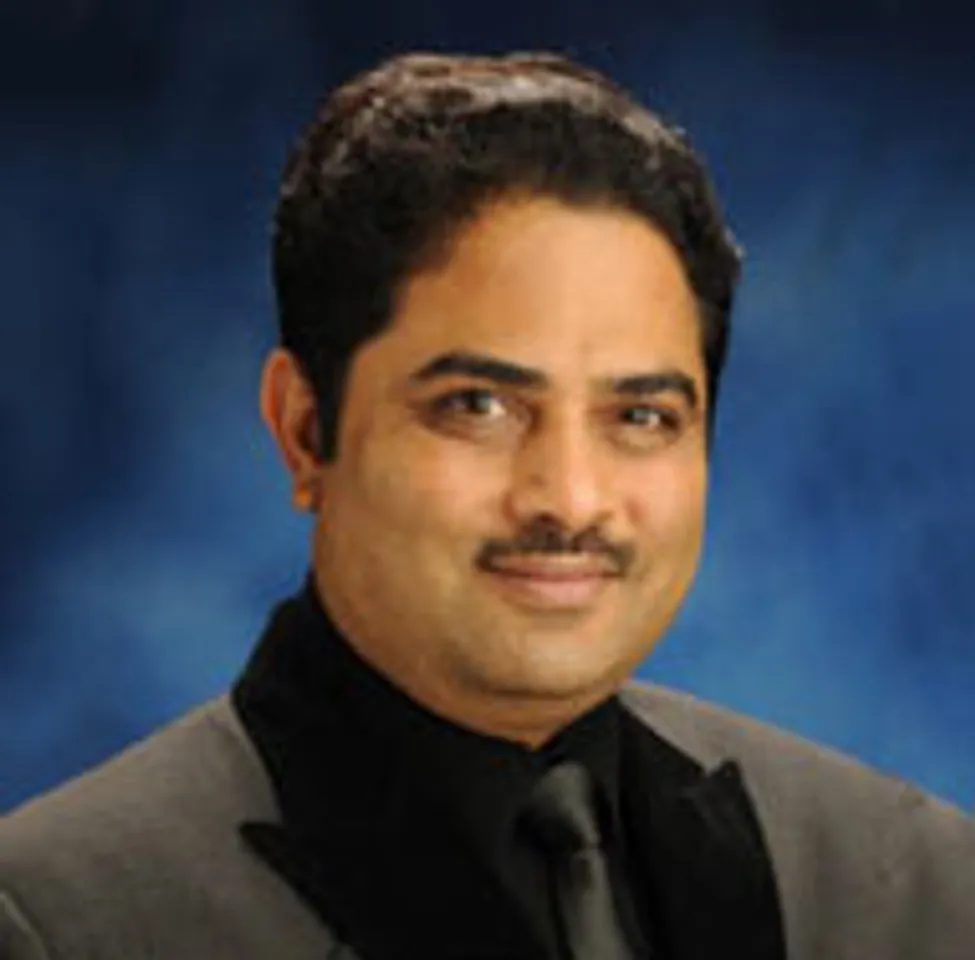 Ujwal Lahoti, Chairman of Cotton Textiles Export Promotion Council (TEXPROCIL) said that the rate of 5 % tax levy in GST regime  for cotton textiles is very progressive and will lead to the growth and development of the entire value chain.
The GST Council, in its meeting held on June 3rd has classified yarn and cotton fabrics under 5 per cent category of GST. Mr Lohati said that Texprocil welcomes the rate of 5 per cent for yarn & Fabrics and thanks Finance Minister for accepting the Council's suggestion for keeping the rates low in order to ensure compliance & encourage the farmers to grow more Cotton.
"These low rates will not cast any additional burden on the sector & will ensure that INDIA regains it's competitiveness in the textile sector in world markets. Mr Lahoti Chairman also requested the Government to announce draw back rates to take into account the unrebated duties under GST & continue the Scheme for Made UPS & also extend it to Fabrics & Yarn.