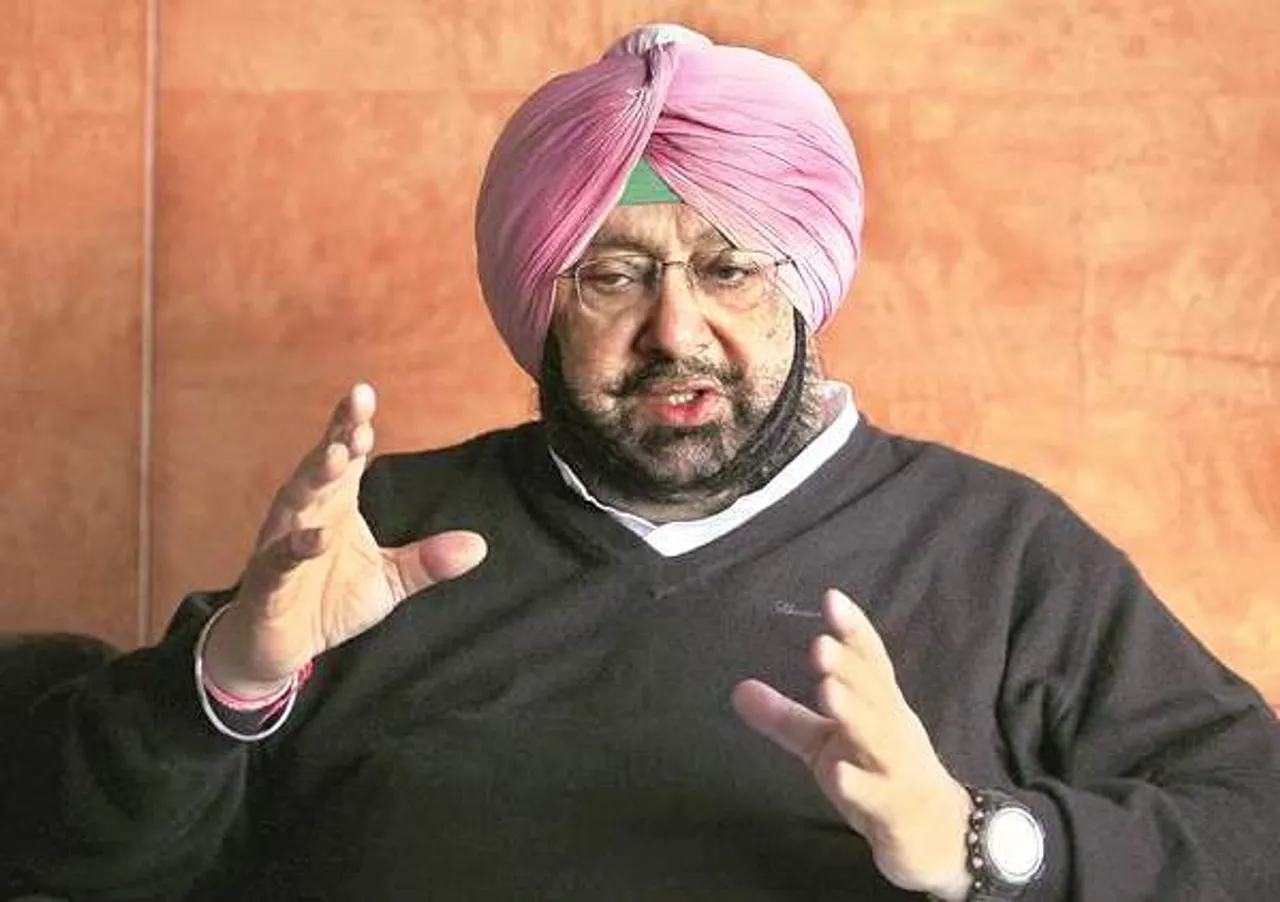 Punjab Chief Minister Captain Amarinder Singh stated his government's firm commitment to the holistic development of the border and 'Kandi' region, as he laid the foundation stone for Rs 800 crore integrated plant of Varun Beverages Limited here.
The chief minister described the project as a stepping stone for the region's development, for which his government was striving through various industrial, economic initiatives and incentives.
He said in line with its thrust on the state's industrial development, his government had so far inked 144 Memorandums of Understanding (MoUs) worth Rs 3,700 crore with several companies.
Spread over 41.4 acres, the plant, to be built in two phases, will provide direct and indirect employment to nearly 2,000 people, thus giving a major boost to the economic activity in the region and also vitalise the local supplier/vendor base, he pointed out.
To be operational in 12 months, this will be the first integrated dairy, juice and carbonated soft drinks plant in the country, which will use fresh milk from local milk farmers, juice from citrus fruits mostly grown in Punjab under PepsiCo guidance, and concentrate made by PepsiCo at Channo in Punjab, thus benefiting the local farmers and industry.
At least 10,000 farmers will be benefited by supplying milk to the plant, leading to augmentation of their income, he said, adding that similarly, litchi and citrus growers of the region will also gain through the project.
Recalling his old association with PepsiCo, the chief minister said during his previous regime, he had roped in Tropicana to give boost to agriculture diversification in the state.
The chief minister said that several plants were tested in citrus but the ambitious project was shelved by the Akalis once they came to power.
Lok Sabha MP and state Congress chief Sunil Jakhar said that the plant will act as a game changer by providing employment opportunities for the youth in the border region.
The MP said that Captain Amarinder Singh's government had brought more investment into the state in one year than by the Akalis during their decade-long rule, despite numerous industrial summits they had organised.
Prominent amongst others present on the occasion were MLAs Anil Vij and Joginder Pal, Ravi Kant Jaipuria, Varun Jaipuria of Varun Beverages, Additional Special Principal Secretary to Chief Minister Girish Dyalan, Deputy Commissioner Neelima and Senior Superintendent of Police VS Soni.