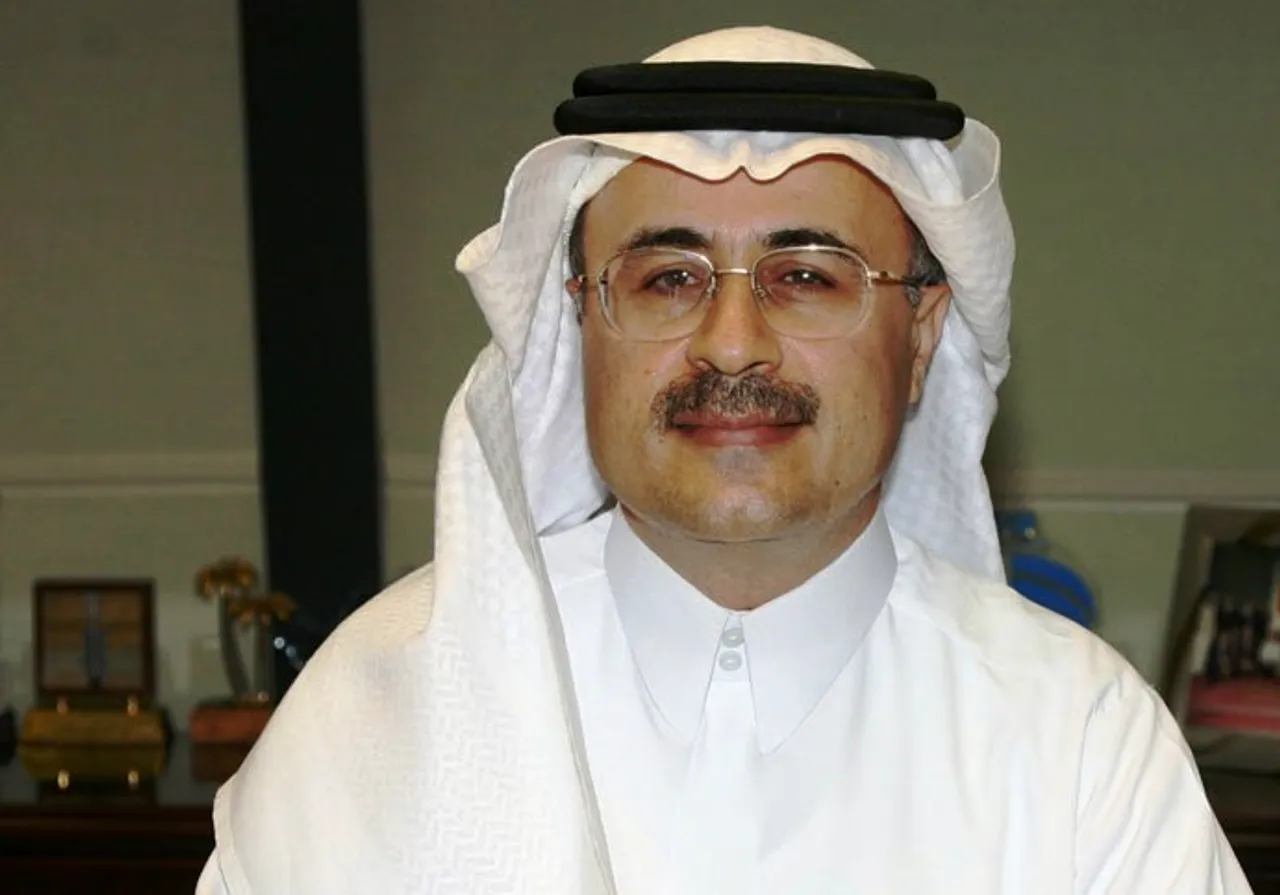 Saudi Aramco's much-anticipated initial public offering will begin on November 17, the company's prospectus said, without revealing the size of the stake sale or the pricing range.
The 658-page document, released just before midnight Saturday, said the final share price will be determined on December 5 -- a day after the subscriptions close -- in what is expected to be the world's biggest IPO.
After years of delays and false starts, Aramco officials last week announced a share sale on the Riyadh stock exchange for the world's most profitable company, which pumps 10% of the world's oil.
The prospectus said the state giant will sell up to 0.5 per cent of its shares to individual investors while it has still not decided on the percentage for larger institutional investors.
"The targeted percentage of offer shares allocable to individual investors will be up to 0.5% of the shares," the prospectus said. It would be the world's biggest if it eclipses Chinese retail giant Alibaba's USD 25 billion listing in 2014.