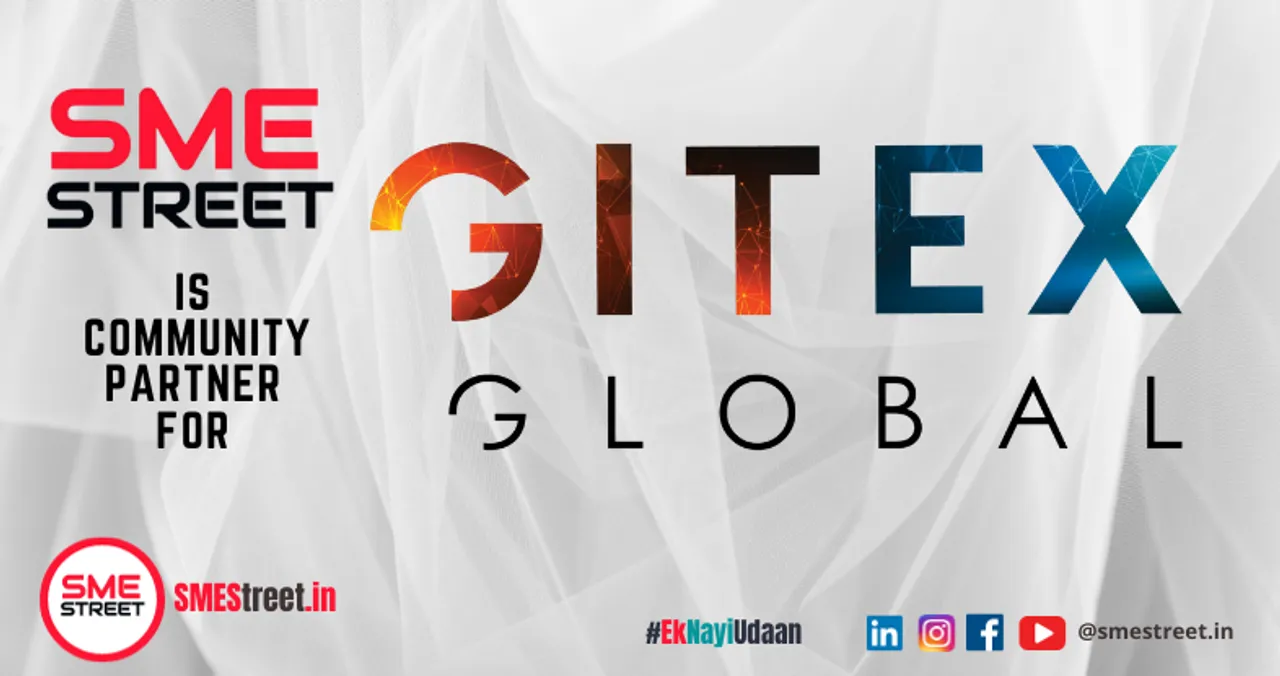 We are excited to announce that SMEStreet is the official SME Community Partner with Gitex Global 2023, Dubai. As you know Gitex Global 2023, Dubai is Asia's top Technology event from the perspective of global exposure of technologies, Investors, VCs, Tech Companies, IoT Companies, and much more.
To avail this great opportunity of global networking and exposure, SMEStreet is inviting entrepreneurs to be part of a special SMEStreet delegation for Gitex Global 2023, Dubai. The event is happening from 16th October to 20th October 2023.
GITEX GLOBAL brings together the world's most innovative enterprises and best minds to elevate business, economy, society and culture.
2023 marks The Year to Imagine AI in Everything, supercharging the epic global race for AI supremacy by revealing unmissable prophecies and expert perspectives about its impact.
Hosted by Dubai Chamber of Digital Economy, Expand North Star has a brand-new venue, Dubai Harbour, creating limitless opportunities for the world's leading founders, investors & corporate innovators – including those co-creating the sustainable future, setting the stage for COP28.
If you are interested for special discounts for the Gitex Global Passes please fill the form