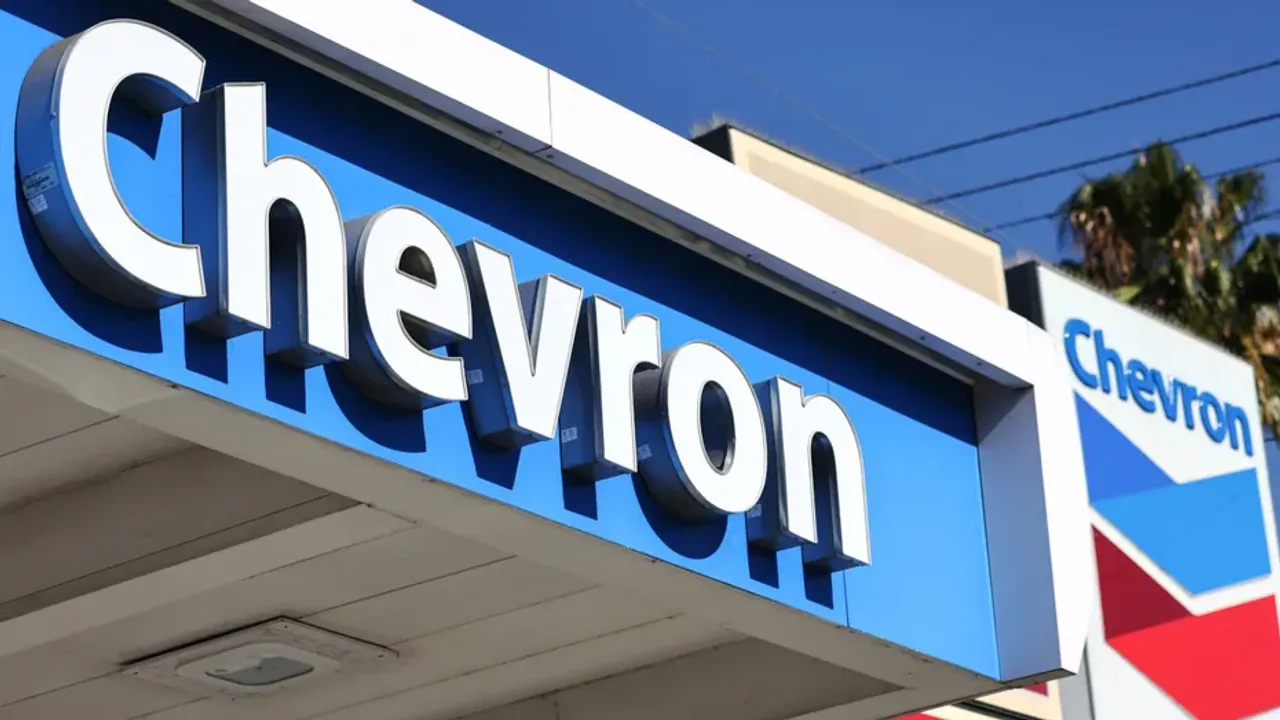 PT Pertamina Geothermal Energy Tbk (PGE) announced its cooperation with Chevron New Energies International (Chevron) and Mubadala Energy to embark on a Joint Study Agreement (JSA) to explore the geothermal potential in Kotamobagu, North Sulawesi, Indonesia. The JSA was signed during President Joko Widodo's visit to the United States and witnessed by the Deputy Coordinating Ministry for Maritime & Investment Affairs, Jodi Mahardi , Ambassador of The Republic of Indonesia for United States of America, Rosan Roeslani, President Director & CEO PT Pertamina (Persero), Nicke Widyawati and Country Manager Chevron Indonesia, Wahyu Budiarto.
The JSA aims to capitalize on the companies' complementary strengths and experience. It will bring together PGE's experience and scale as the largest geothermal producing company and capacity holder in Indonesia, Chevron's expansive capabilities as a multinational energy company committed to providing reliable and cleaner energy, and Mubadala Energy's track record in delivering reliable and efficient energy to Indonesia and commitment to playing an active role in the energy transition as an international energy leader.
The agreement provides a comprehensive framework to conduct a joint study into developing the Kotamobagu Geothermal Working Area (WKP). The agreement is aligned with the Government of Indonesia's recent announcements targeting the addition of 3.3 gigawatts (GW) of installed geothermal capacity by 2030. Geothermal electricity produced in Kotamobagu may provide clean energy source to feed the domestic market in Indonesia and potentially an input to produce low carbon hydrogen or ammonia.
President Director of PT Pertamina Geothermal Energy Tbk, Julfi Hadi enthusiastically welcomed the JSA cooperation between PGE, Chevron, and Mubadala Energy, "Our Joint Study Agreement this time aims to utilize the complementary strengths of the three parties in developing geothermal in Kotamobagu," he said.
Wahyu Budiarto, Chevron Indonesia Country Manager said, "This is Chevron's fifth collaboration with Pertamina and we are excited about the addition of Mubadala Energy in the Kotamobagu WKP. We look forward to bringing into the partnership, Chevron's technical expertise and new geothermal technologies to explore renewable energy resources to support Indonesia's energy transition goals."Mansoor Mohamed Al Hamed, Chief Executive Officer of Mubadala Energy, commented; "With our track record of delivering strategic energy resources in Indonesia for over a decade, we are excited about this partnership with PGE and Chevron to explore the expansion of geothermal energy, an important segment of Indonesia's clean energy growth ambitions. The opportunity to explore such projects is embedded in Mubadala Energy's commitment to playing an active role in the energy transition as we continue to support Indonesia's Net Zero targets."
WKP Kotamobagu was assigned to PGE Kotamobagu as a subsidiary of PT Pertamina Geothermal Energy Tbk. based on the Decree of the Minister of Energy and Mineral Resources 14.K/EK.01/MEM.E/2022 where WKP Kotamobagu is an area that has a high enthalpy value with a volcanic hydrothermal system located in North Sulawesi Province with an area of 18,530 Ha.