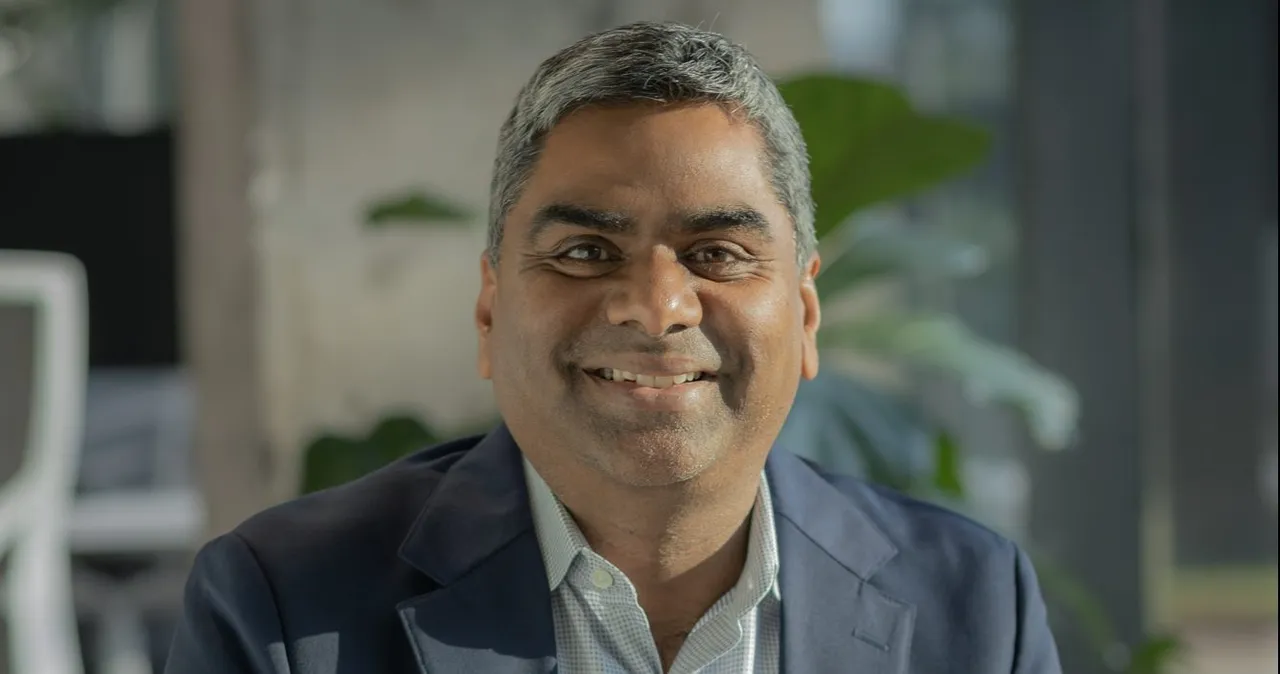 o9 Solutions, a leading software platform provider for integrated planning and decision-making, announced today that it has taken big steps to augment its Digital Brain platform with generative AI capabilities. While the use of Generative AI in management decision-making is in the early stages, o9's R&D initiatives are demonstrating that Generative AI, combined uniquely with its platform's industry-leading capabilities to model end-to-end supply chains and integrated planning processes, can have dramatic impacts on productivity, knowledge and transformation speed in companies.
The o9 Digital Brain platform was architected from its foundation, enabling AI and algorithms to play an increasing role in planning and decision-making. o9's proprietary Enterprise Knowledge Graph (EKG) modeling capability, big data storage, unstructured data processing, and Natural Language Processing (NLP) uses are integral parts of its architecture. Today, many of the world's largest enterprises across a wide range of industry verticals rely on the o9 Digital Brain for integrated planning and collaboration capabilities.
"Generative AI with Large Language Model (LLM) technology has captured the imagination of the world with its power and potential. Of course, there are the obvious use cases like putting a natural language interface to your application to enable users to interact much more easily with your system, but fundamentally applying the technology to solve the complex challenges of enterprise planning and business decision-making needed a lot of innovation. And o9's architectural foundation built for enterprise-grade AI gave us a big advantage in leveraging Generative AI," said Chakri Gottemukkala, Co-Founder and CEO of o9 Solutions.
o9 is driving R&D that uniquely addresses some of the challenges of applying Generative AI to planning and decision-making. These include ensuring enterprise data privacy while interacting with enterprise-grade LLM models, generating reliable and accurate answers to planner and management questions, and integrating siloed data from across and outside the enterprise to build powerful enterprise knowledge models that are constantly learning and evolving. The Company is also innovating by using Generative AI to leverage best-practice knowledge about industry drivers, planning processes, and solution architecture design to make the digital transformation of planning easier and faster for o9 clients.
On the back of the promising results from its R&D, the Company announced that it is launching beta Generative AI programs with key clients to strengthen the Digital Brain platform's capabilities.
"It is clear to us that Generative and AI more broadly have game-changing potential for transforming planning and decision making. Enterprise productivity, collaboration and knowledge are likely to improve dramatically in the coming years. We will be at the forefront of this change, innovating with our clients in a responsible manner," Gottemukkala said.