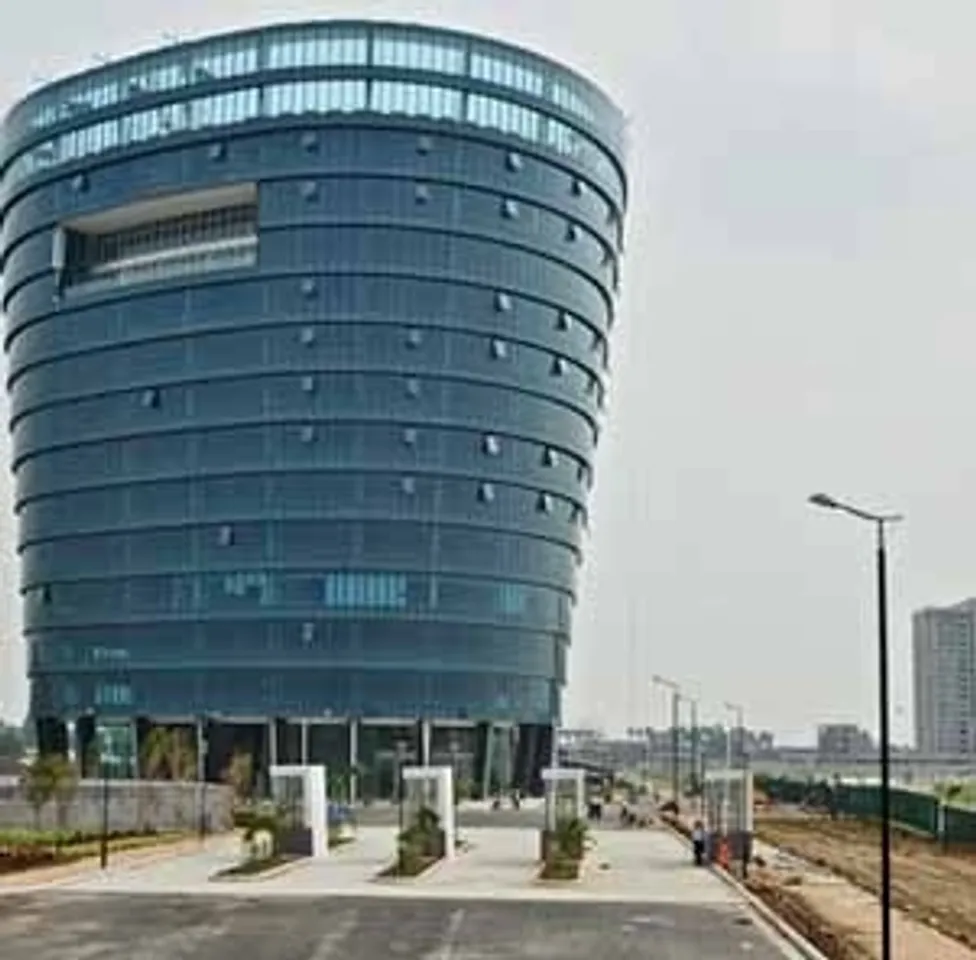 Maveric Systems, a trusted technology partner to global banking leaders, announced the opening of its digital delivery centre in Singapore. The facility, strategically located in Changi Business Park, is oriented towards enhancing the delivery impact of the company's digital, data and core banking competencies in the region.
Singapore houses global banking leaders who are front runners in new age technology adoption and fast implementers of true Agile principles of silo-less, co-located scrum teams working in a CI/CD mode. Maveric's new delivery centre is aimed at enabling customers to succeed in the dynamic digital landscape by building localised talent and capabilities across Microservices and API, Agile development and CI/CD services. The center will further sharpen Maveric's focus on co-innovation/co-creation with customers in chosen technology hot spots, driving digital transformation.
Speaking on the occasion, Subramanian NN, Director-Delivery and Co-Founder, who inaugurated the facility said, "Our Singapore Digital Delivery Centre is oriented towards strengthening our existing presence and engagement with customers in Singapore and APAC. It is a result of our continuous endeavour towards operational excellence and delivering customer satisfaction by providing Agile and digital transformation-based new-age technology innovation."
With over 2 decades of multi-regional transformational experience, Maveric Systems is proactively leveraging the same towards current technology programs for strategic customers. The centre will enable engagement across multiple customer stakeholder levels and gather insights. These insights will further help engineer innovative, contextual technology solutions to drive exponential results with high quality and velocity. It has similar Strategic Delivery Centers in India and Mexico.
The company already has a global footprint with presence in five countries, a combined strength of 3 delivery centers, and over 1200 employees to meet the growing requirements of banks from various corners of the world.