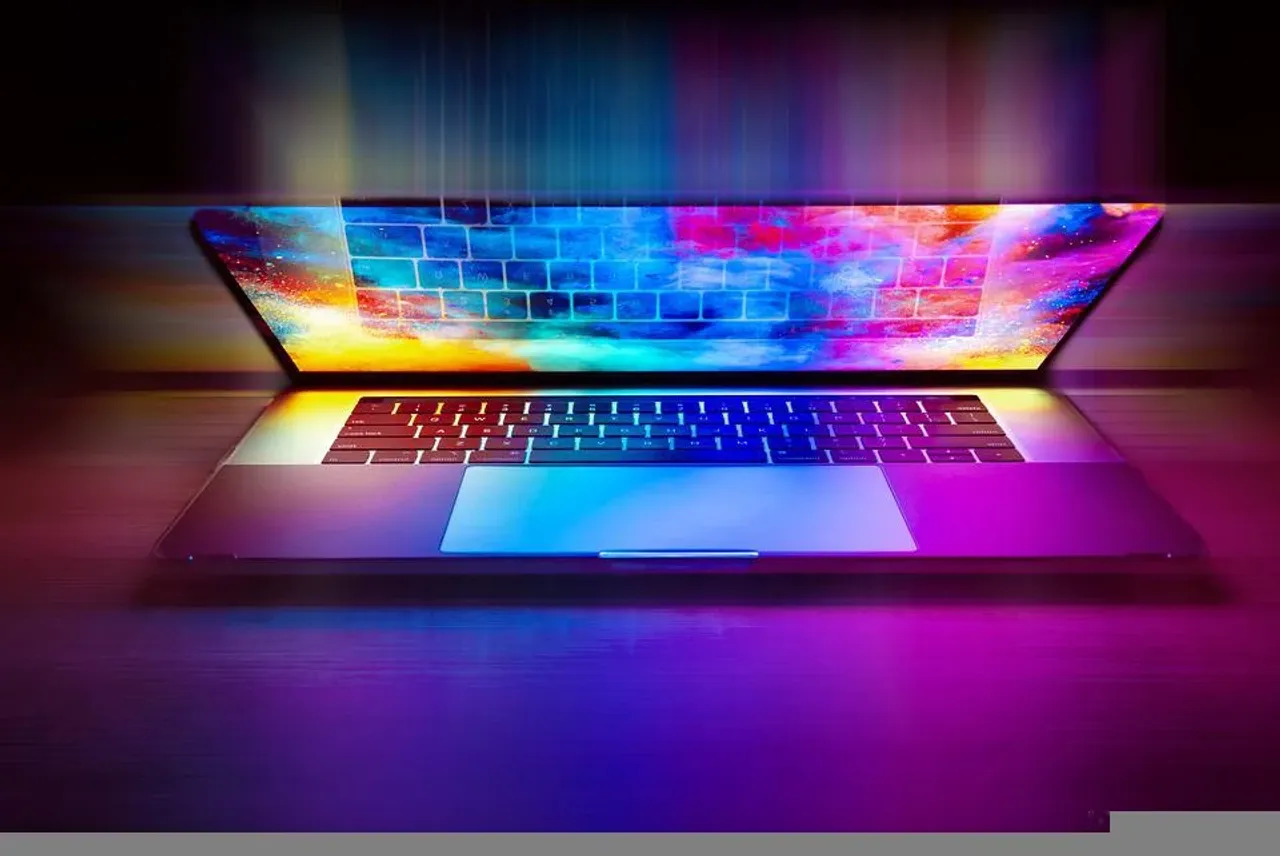 AV Comparatives, the internationally respected Austrian organisation that assesses antivirus software, ranked K7 Computing Private Limited (https://www.k7computing.com/in/) – a global major in cybersecurity – No.1 in the world among other competing antivirus companies in their Performance Test conducted in April 2022. The first Indian brand in the world to have achieved this ranking, K7 Computing received the lowest impact score of 1.6 and is the only antivirus provider to achieve the 'Very Fast' rating in all test categories.
AV-Comparatives is an independent, globally recognised organisation that tests the effectiveness of cybersecurity products. The Performance Test evaluates the cybersecurity products' impact on file copying, archiving and unarchiving, installing/uninstalling applications, launching applications, downloading files, and browsing websites, combined with the PC Mark Test. K7 Computing received the award for continuously exhibiting minimal impact on system performance.
Beyond the test lab, the results of the Performance Test have significant real-world implications. The pandemic-induced semiconductor shortage has led to an increase in the price of PC components and associated PC performance. K7 Computing's low impact score in the test confirms that K7's products do not degrade PC performance and allow end users to enjoy the full performance potential of their devices, maximising the return on their investment in computing resources.
Commenting on the test result, Mr. J Kesavardhanan, Founder and CEO of K7 Computing, said "K7's track record, of offering superior protection and technology, has been reinforced by achieving the lowest impact score from AV-Comparatives among global brands. We take pride in putting India on a global pedestal yet again. The K7 team works to enhance user safety and user experience by making efficient and effective protection key design priorities, backed by our sophisticated engineering and state-of-the-art threat intelligence systems. We are glad that K7 Computing offers informed consumers exceptional protection that paves the way for a secure digital world."
With digital transformation defining the post-pandemic era, IT and security experts around the world have observed an increase in security risks and attacks, emphasising the need for quick detection of cyberthreats without compromising device performance. K7 Computing has been at the vanguard of designing intelligent security systems, protects millions of home and business users around the world, and has won many awards and accolades for providing advanced cybersecurity. This recognition from AV-Comparatives for the year 2022 has enhanced the company's reputation for delivering protection that does not impact performance.