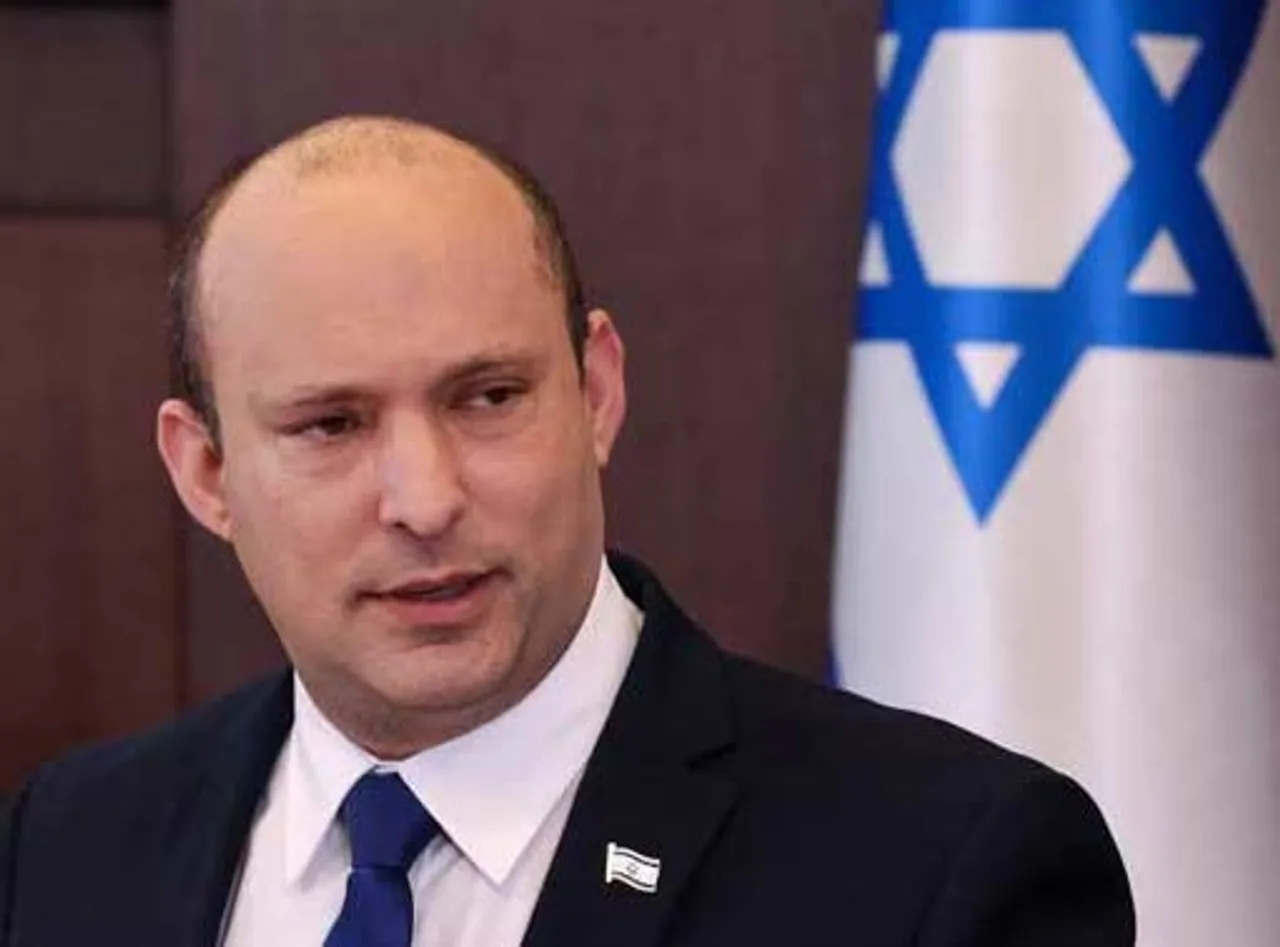 Israeli Prime Minister Naftali Bennett made his first official visit to the United Arab Emirates, in a bid to strengthen the recently-established bilateral ties.
"I am delighted to take off for a historic visit, the first of its kind, to the UAE," Bennett said on Sunday in a video statement at the Ben Gurion Airport outside Tel Aviv ahead of his departure.
Bennett added that he will meet the Abu Dhabi Crown Prince, Sheikh Mohammed bin Zayed Al Nahyan on Monday, and will also meet "dozens of other ministers and senior officials."
The visit, coming some 14 months after Israel and the UAE normalised ties, is "intended to deepen the cooperation between the countries in all areas," the Israeli Prime Minister said.
He added that the ties are already "excellent and branching, and we must continue to nurture and strengthen them, and build the warm peace between the people of the two countries."
The visit comes amid Israeli diplomatic bids to halt the nuclear talks between world powers and Iran, Xinhua news agency reported.
The trip also marks the first official visit of an Israeli Prime Minister to the Gulf country.
Israel and the UAE signed the so-called Abraham Accord, a US-brokered normalisation agreement, in September 2020.
In late June, Israeli Foreign Minister Yair Lapid flew to the UAE, in the first visit by a senior Israeli official, to open the first Israeli embassy in the Gulf state. About a month later, the UAE inaugurated its embassy in Israel.