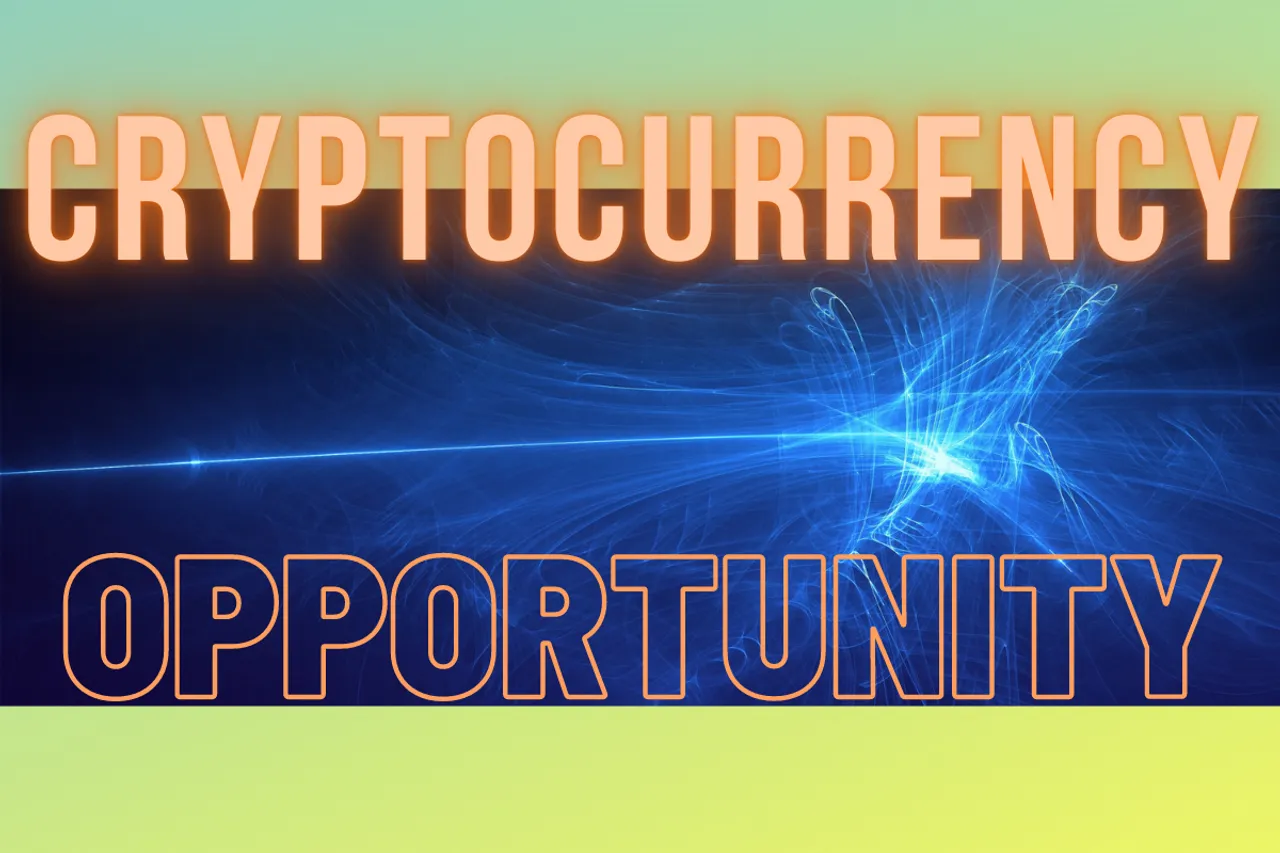 Investors need security for their investments while investing in cryptocurrency. Although, the risk in investment is inevitable a smart investor is the one who always tries to take calculated risks in investment. Cryptocurrencies like Bitcoin have created very strong evidence of earning high profits for investors.
However, few of the security protocols are recommended while doing cryptocurrency investment. These are the basic guidelines that should be taken care of while investing in any kind of currency. Also, it's always advisable to have multiple wallets so that your money is safe at all times.
Digital currencies offer a high return in investment, but it also exhibits high risks and you need to be very careful while investing in it. There are several online platforms which assist in buying digital currencies like bitcoin. The user can also trade virtual currency on these platforms. It is better for the user to select a platform and then the selected digital currency should be bought. You can go through the past value of that particular digital currency over the past few years before deciding upon its investment. However, there are cryptocurrency trading platforms that are committed to serving information for cryptocurrency traders and investors which can ensure security of investors money by offering a level of due delligence.
Investing in the cryptocurrency market is not as easy as investing in other forms of currency like dollars or euros. You need to be extra cautious when choosing how to invest in cryptocurrency because you can lose a lot of money quite quickly if you're not cautious. Always consult with an expert and keep up to date with prices if you want to make the best investments with your money.
The cryptocurrency industry is still in its nascent stage and as such has a lot of potential for investors. Various experts advise that due diligence should be done prior to investing in the cryptocurrency market. Investors must carefully select the coins they want to invest in and should also check the prices on a daily or weekly basis. This will help them to avoid huge losses if the market suddenly enters into a bear phase.
Cryptocurrency is still a new area with lots of opportunities. Once you choose based on your risk limit, understanding, and personality, make sure to keep an eye on the market so that you don't lose a significant amount of money.
Due diligence is necessary when selecting a cryptocurrency exchange. You should pick one that has proved trustworthy and reliable over the years, and one that you can count on for the long run. While due diligence can be a time-consuming process, it's worth the effort in the end. You should consult an experienced financial specialist as well, as they can advise you on how to invest safely and securely.