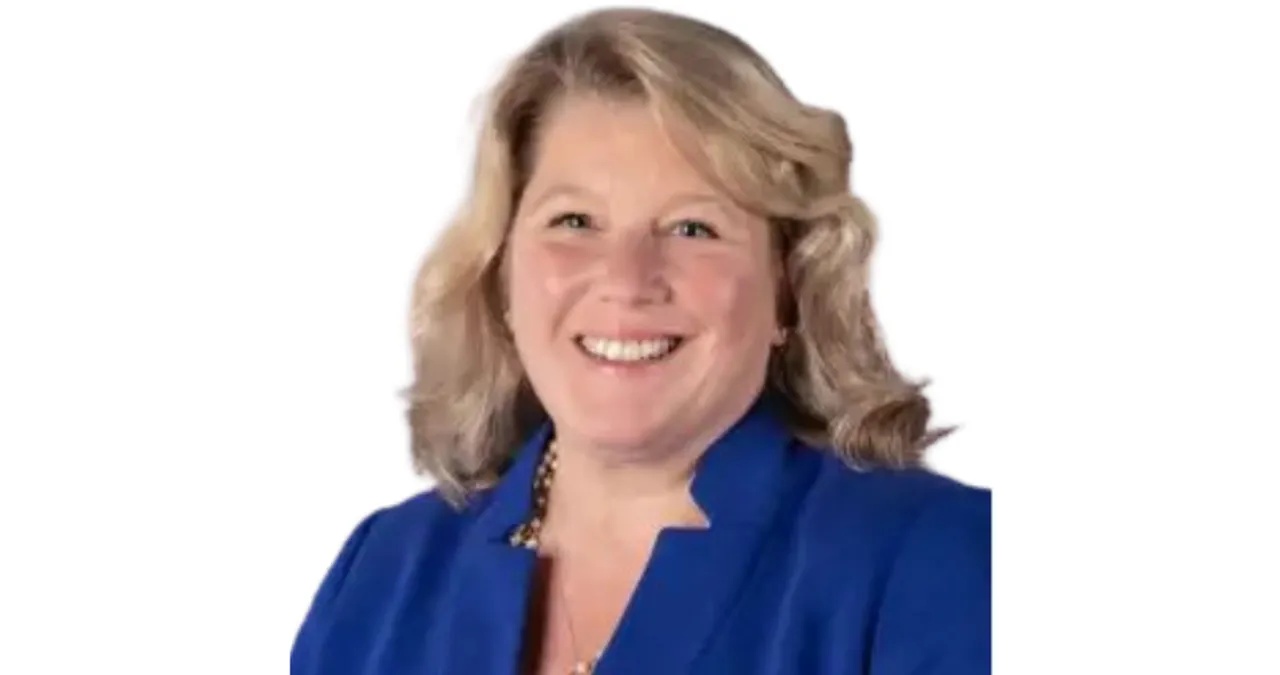 GXO Logistics, Inc. , the world's largest pure-play contract logistics provider, kicked off its celebration of "Belonging Week" with the announcement that it has been named one of the top companies for "Happiest Employees" by Comparably, a leading workplace culture and corporate brand reputation platform.
"Our people are the heart and soul of our business, so this recognition from Comparably is incredibly meaningful," said Maryclaire Hammond, Chief Human Resources Officer, GXO. "Being an employer of choice is a top priority. We want to ensure that our 130,000 colleagues are safe; that they are treated with respect; that they have the tools, training and support necessary to grow their careers; and that they have opportunities to reach their full potential."
Over the last 12 months, Comparably has rated tens of thousands of companies based on anonymous employee feedback. Recognition for "Happiest Employees" reflects a combination of factors that contribute to happiness at work — a positive environment; fair pay; great benefits; excitement about work and co-workers; clear company goals and the company's investment in those goals; and pride in the company.
Letitia King James, Vice President, Diversity, Inclusion and Belonging, GXO, added, "This recognition reflects our efforts to make GXO a place where every team member feels secure, supported and accepted. As part of this commitment, we're currently celebrating 'Belonging Week' at GXO to support our broader year-round efforts to bring to life one of our core values — Be inclusive."