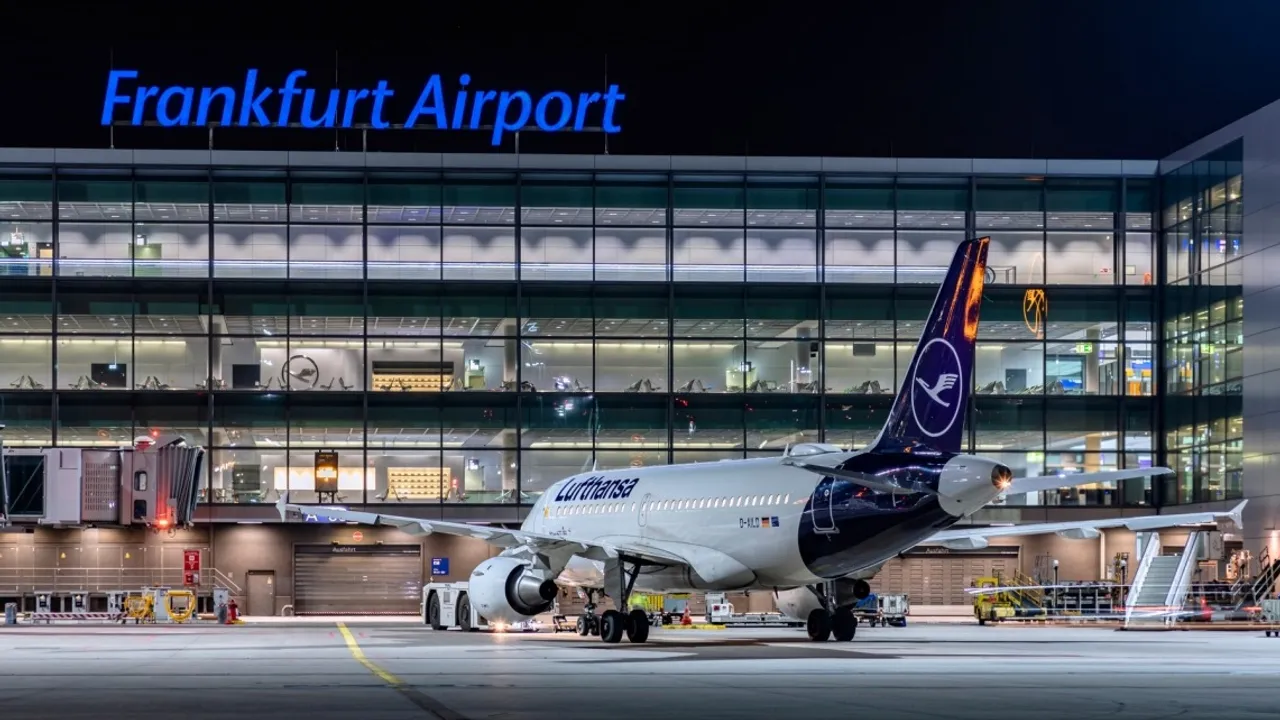 Some 5.7 million passengers traveled via Frankfurt Airport (FRA) in October 2023, representing a 14.9 percent increase compared to the same month last year. However, passenger figures for October 2023 were still about 12 percent below the levels seen in October 2019 before the pandemic.
Cargo volumes (airfreight + airmail) in Frankfurt slightly decreased by 2.0 percent year-on-year to 173,173 metric tons. In contrast, aircraft movements climbed by 14.3 percent year-on-year to 40,720 takeoffs and landings – the highest value for a single month since October 2019. Accumulated maximum takeoff weights (or MTOWs) rose by 11.3 percent year-on-year to around 2.5 million metric tons.
Most of the airports in Fraport's international portfolio also continued to grow in October 2023.
Traffic at Slovenia's Ljubljana Airport (LJU) surged by 27.8 percent year-on-year to 118,878 passengers in the reporting month.
The two Brazilian airports of Fortaleza (FOR) and Porto Alegre (POA) recorded a decline of 8.2 percent to a total of 972,956 passengers.
Lima Airport (LIM) in Peru served some 1.9 million passengers, up 6.4 percent.
Combined traffic at Fraport's 14 Greek regional airports increased by 10.3 percent to 3.1 million passengers in October.
On the Bulgarian Black Sea coast, the Twin Star airports of Burgas (BOJ) and Varna (VAR) welcomed 167,293 passengers overall (down 2.7 percent).
Traffic at Antalya Airport (AYT) on the Turkish Riviera continued to advance by 9.8 percent year-on-year to around 4.4 million passengers in October 2023.