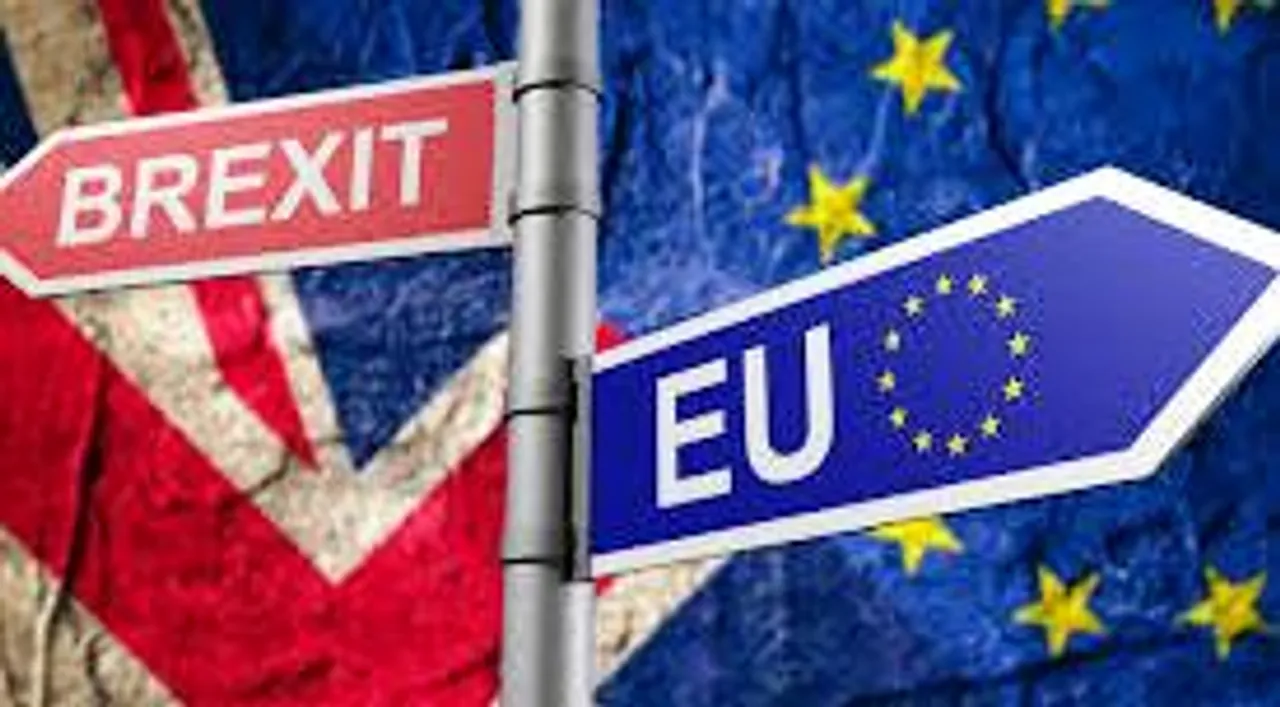 British Foreign Secretary Dominic Raab defended his government's decision to suspend parliament and rejected suggestions that the move will prevent lawmakers from debating the country's departure from the European Union as concern mounts that a costly and damaging Brexit without any agreement is now more likely.
Britain is due to leave the EU — the first country ever to do so — on Oct. 31; a move that has divided the country and shaken the European project to its foundations.
On Wednesday, British Prime Minister Boris Johnson got Queen Elizabeth II's approval to suspend parliament, a move widely criticized by his political opponents who see it as a maneuver to give them even less time to block a chaotic no-deal Brexit.
Johnson previously had refused to rule out such a move, but the timing of the decision took lawmakers — many of whom are on vacation — by surprise.
At talks with EU foreign ministers in Finland, Raab said that "the idea that this is some kind of constitutional outrage is nonsense. It's actually lawful. It's perfectly proper. There's precedent for it."