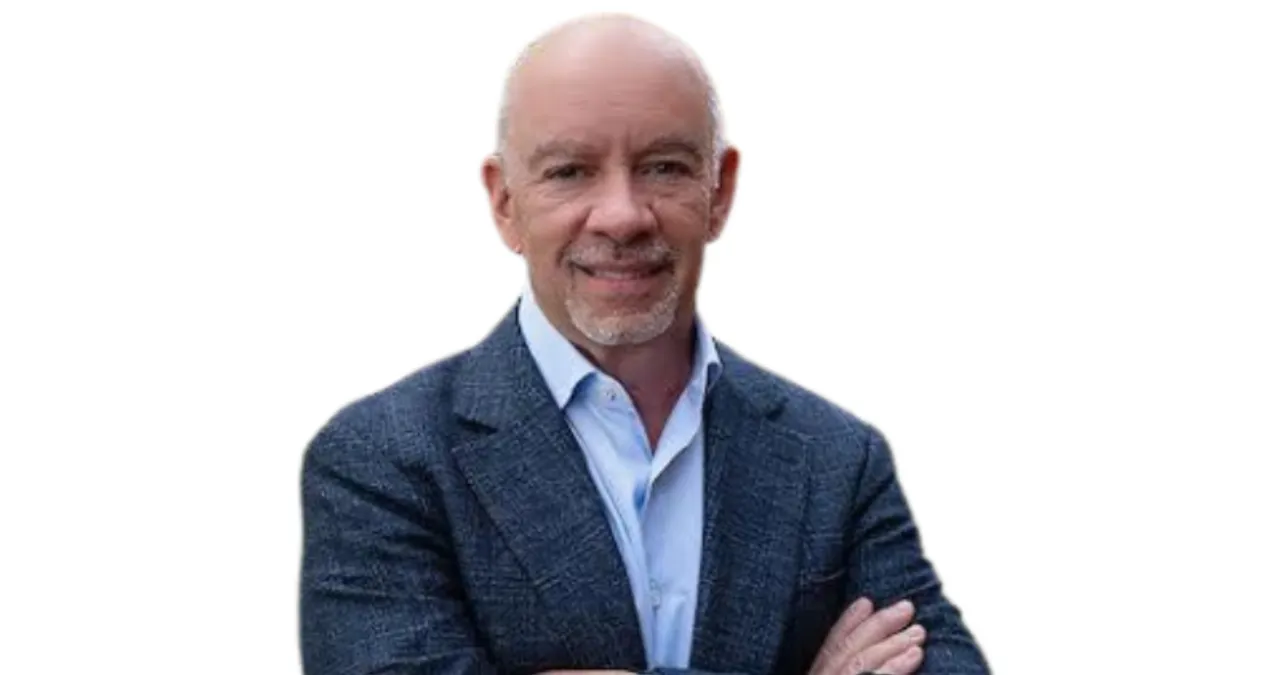 Altair, a global leader in computational science and artificial intelligence (AI), is proud to have been named to two lists that recognize companies that put employees first by placing them at the core of the business model and fostering an environment where they feel respected, inspired, and appreciated. Altair placed 42nd out of the top 100 U.S. companies on Newsweek's "Most Loved Workplaces in America" list and 39th in the large company category on Fortune's "Best Workplaces in Technology" list for 2023.
"Being named to these highly respected lists alongside some of the world's most prominent organizations is a tremendous honor and a continuing testament to Altair's one-of-a-kind culture," said James R. Scapa, founder and chief executive officer, Altair. "I am so proud that Altair is consistently recognized as one of the premier places to work not just in the U.S., but in the world. We have something truly special here – something all of our employees build, maintain, and improve daily."
These awards add to Altair's growing list of 2023 accolades, including being named to Newsweek's "Global Most Loved Workplaces" list and Best and Brightest's "Michigan's 2023 Best and Brightest in Wellness" list, in addition to other awards from Kununu, Great Place to Work, and more.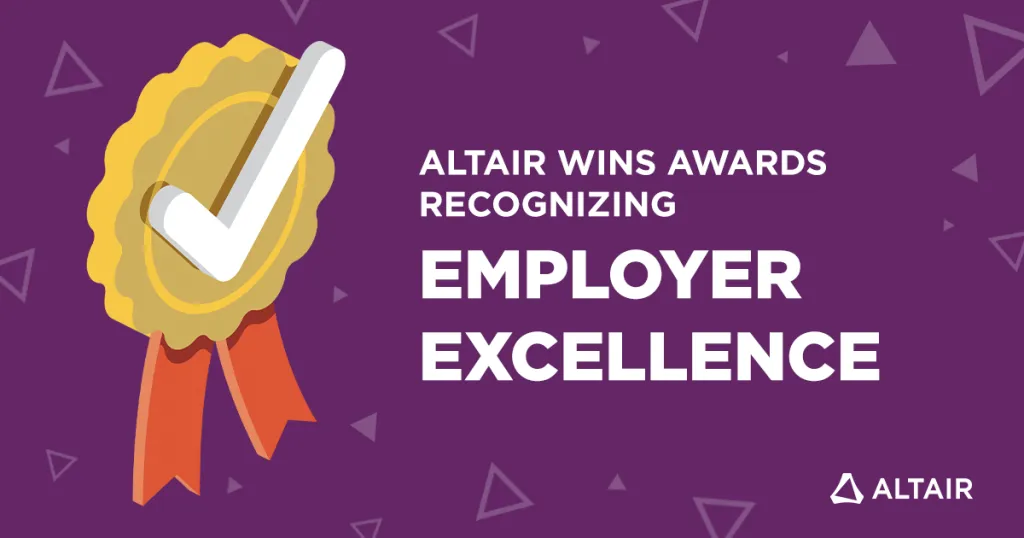 Newsweek's "Most Loved Workplaces in America 2023"
The 2023 Top 100 Most Loved Workplaces list the result of a collaboration between Newsweek and the Best Practice Institute (BPI), a leadership development and benchmark research company. The results were determined after surveying more than 2 million employees from businesses with workforces varying in size from 50 to more than 100,000.
"With the rapidly changing workplace and competition for top talent, more companies are recognizing the importance of employee engagement and commitment", said Nancy Cooper, global editor-in-chief, Newsweek. "The workplaces that have demonstrated a commitment to their employees in 2023 are more likely to attract the best talent and deliver strong business outcomes."
"Fully understanding and acting upon employee sentiment, emotion, and recommendations continues to be a challenge and top priority of executive leadership," said Louis Carter, chief executive officer, Best Practice Institute. "The companies on this list have committed to listening carefully to their employees to create a workplace employees love."
Fortune's "Best Workplaces in Technology 2023"
To produce the Best Workplaces in Technology, Fortune partnered with the people analytics firm Great Place to Work. Great Place to Work has been surveying employees around the world about their workplace experiences for 30 years and has developed a set of themes and metrics that not only reveal whether employees feel their workplace is great, but also predict retention, agility, and overall business success.
In the last year, Great Place To Work surveyed companies employing 7.5 million people in the U.S. and received 1.3 million survey responses. Of those, over 162,000 responses were received from employees at companies who were eligible for the 2023 Fortune Best Workplaces in Technology list and this list is based on their feedback. Companies with 1,000 employees or more are considered for the large category.