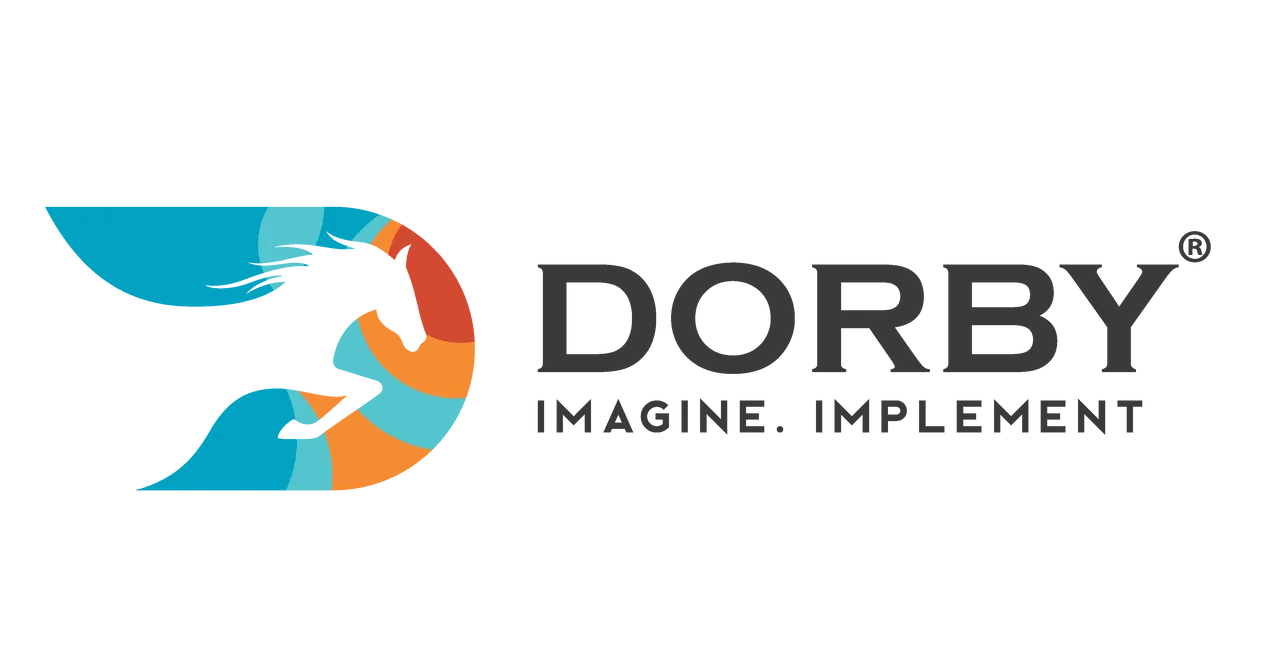 Dorby, India's leading surface decor brand working towards turning creative ideas into reality, has unveiled its latest laminate range, "Vesta", right at the cusp of the festive season. With a sharp focus on individuality, Dorby has introduced an exquisite collection of 252 laminates available across India. This collection reinforces the belief that everyone deserves a laminate perfectly matching their personality.
Dorby recognizes the uniqueness of every individual, and "Vesta" has been designed to resonate with this diversity. The new range offers a wide array of options, each meticulously crafted to complement distinct personalities. Whether one gravitates towards the timeless allure of wood, the contemporary vibes of flute, or the sleek sophistication of pastel laminate, Dorby has curated ideal laminates for each personality. 
This new range of laminates from Dorby goes beyond aesthetics and embodies quality and longevity. Crafted using cutting-edge technology, these laminates exude style and elegance, reflecting the company's belief that your living spaces should look stunning and stand the test of time. The laminates come at a competitive price range, with prices per sheet starting from just Rs. 850 for a standard 4*8 size. This combination of quality materials, affordability, and innovation makes Dorby's "Vesta" the best product in the market.
Mr. Mehul Agarwal, Director and CEO, Dorby said "With 'Vesta,' our latest collection of laminates, we are embarking on a journey to redefine interior design and decor. Our central theme, 'individual personalities matter - whatever your personality is, we have a laminate for you,' encapsulates our commitment to celebrating the uniqueness of each person's style and preferences. We understand that your living spaces are more than just physical structures; they are extensions of your identity. That's why we have meticulously crafted this new range, each with its distinct personality, to cater to diverse tastes."
The launch of "Vesta" marks the beginning of an exciting journey for Dorby. The brand further intends to establish exclusive experience centers, penetrate into the interior areas of the country, expand its presence across e-commerce platforms, venture into the retail segment, and diversify its product portfolio.