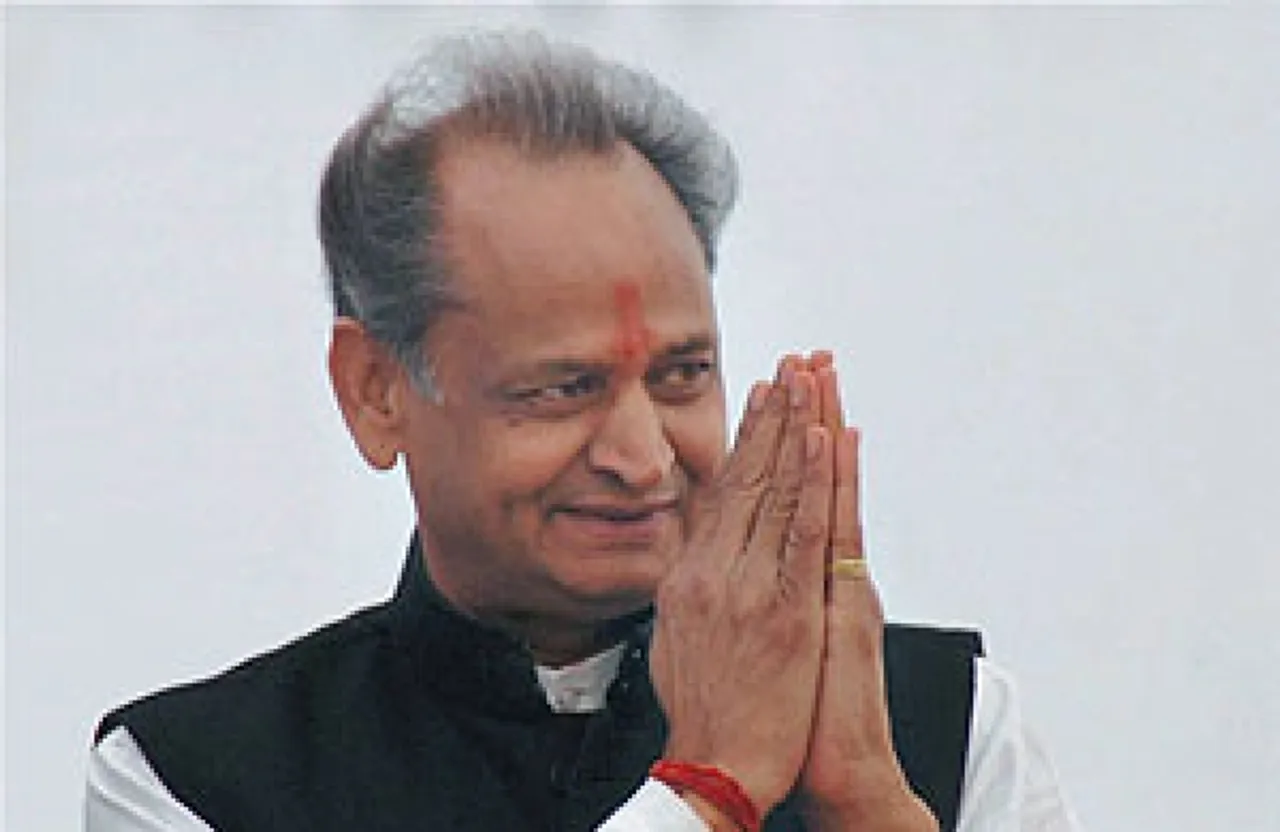 After the unveiling of National Bank for Agriculture and Rural Development (NABARD) state focus paper for the year 2019-20, Chief Minister of Rajasthan Ashok Gehlot said various sectors including Micro, Small and Medium Enterprises (MSMEs) would benefit from the institutional loan scheme.
As per the state focus paper, loans worth Rs 36,032 crore would be disbursed for MSMEs under the scheme, he said.
President of Federation of Rajasthan Trade and Industry, Suresh Agarwal quoted in a media interaction that there is a major problem of finance in the MSME sector of Rajasthan. If this scheme runs properly and systematically then there is a chance for MSMEs to flourish in the state more powerfully.
"This step will also help in growth of the business in Rajasthan," he added.
Speaking about the challenges in getting loans, Agarwal said, "One difficulty that the industry face here is in getting loans, MSMEs are promised but no money reaches them. If this problem is solved by the loan scheme of NABARD, then it will also help in creating more employment in the state and will directly help in reducing unemployment in Rajasthan."
Chief General Manager, NABARD,  Suresh Chand said the bank has estimated to disburse institutional loans of Rs 1.94 lakh crore in the coming financial year 2019-20.
"This is a very good step and we welcome it whole-heartedly. This will benefit industries of Rajasthan and help them grow more swiftly," said Srikant Sharma, Additional Secretary, Marudhara Industries Association.
The amount of loan should reach MSMEs timely and in a systematic way, he said.
"We only demand hand-holding support from the government as we alone cannot reach heights. Industries of Rajasthan have huge potential, but nothing is possible without the support of the government. We are happy by this huge step taken," he added.