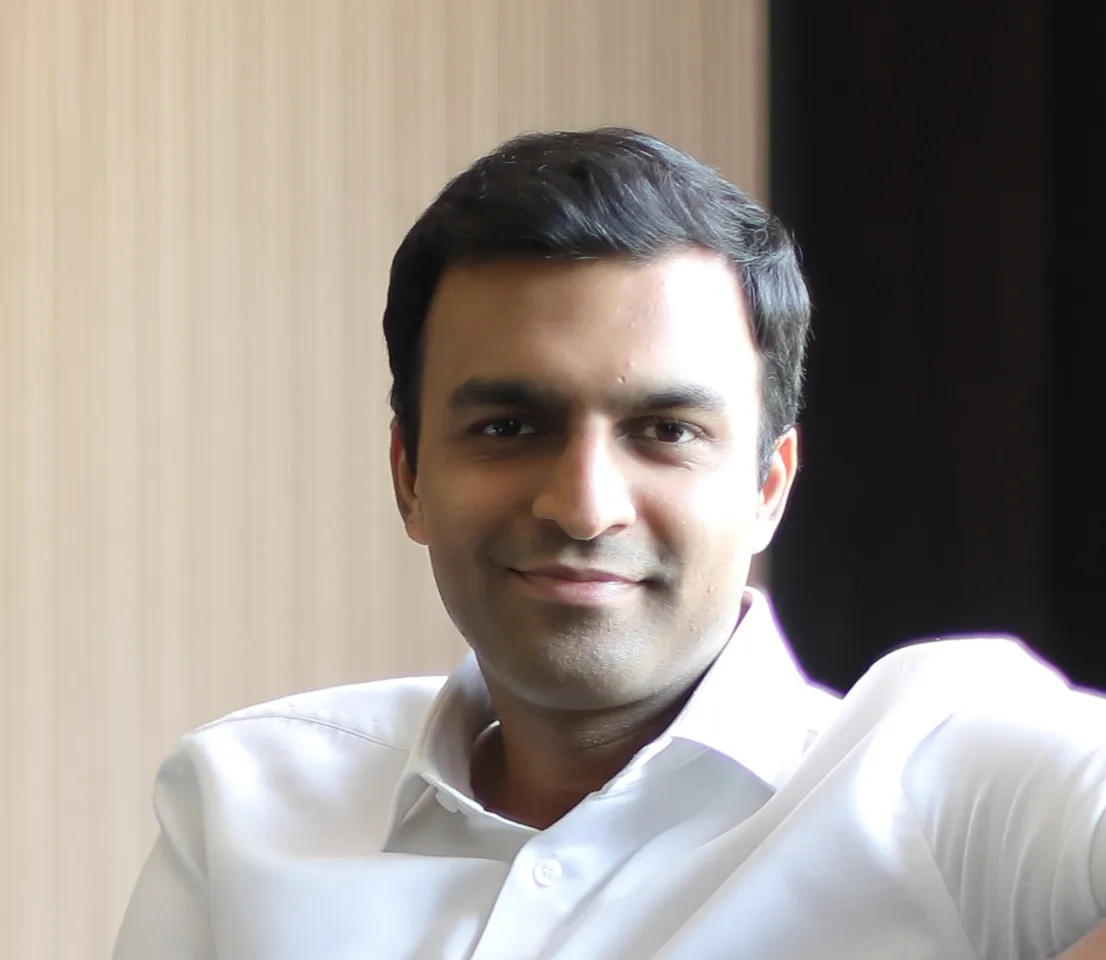 Being considered the pioneers of modern warehousing, Embassy Industrial Parks demonstrates why they redefine warehousing and industrial solutions in the country. Their ambitious expansion strategy and judicious skill-set allow them to acquire the right location at the right price, build Grade-A quality construction within planned budgets, manage and maintain these developments to allow them to be leased out at fair market value. Furthermore, they also allow customisation and expandability for their clients. Today, the company single-handedly represents the evolution of warehousing as an industry in India and the positive implications of recent policies from the government.
As stage 1, Embassy Industrial Parks is building a 35 million square feet portfolio of next-generation warehousing and logistics solutions. The company boasts of exponential growth since inception. Currently, they have 3 functional logistics & industrial parks in Delhi NCR & Pune. All parks service clients including Fortune 500 companies. Next on the anvil are 5 assets in Hyderabad, Bangalore, Delhi NCR, Mumbai & Chennai. Till date, the company has almost secured developmental potential of approximately 13 million square feet, of which 2 million will be operational soon. In less than 4 years, the firm has already added many thousands of jobs nationally.
After steadfast adherence with the North of the country, the sights are firmly focused on burgeoning South India. Embassy Industrial Parks announces their entry into the industrial corridor between Bengaluru & Chennai. The company has acquired 60 acres of prime real-estate in Hosur. This strategically located park is along the Bengaluru-Chennai highway NH 44 and only 60 kms from Bengaluru city centre. Perhaps even more crucially, this optimum warehousing location is only 25 kms from the State Industries Promotion Corporation of Tamilnadu Limited (SIPCOT) which is spread over 1200 acres and provides key support for the development of medium and large industries. Already an established manufacturing hub, Hosur is host to multiple units that produce sophisticated products from trucks, automobile parts, motorcycles, textiles, electronics, TV sets and diesel engines.
Embassy Industrial Parks are looking to build 1.3 million square feet of next-generation warehousing to cater to this already impressive regional footprint and demand. The total cost for this project is INR 280 crores. Further, ease of connectivity to the rest of India is ensured as this park is located along the Golden Quadrilateral providing excellent road access. Once again, the warehousing pioneers lead the way by entering geography that has till date only relied on outdated methods of storage and material handling. Multiple tiny and rundown godowns have long been the mainstay of this area, but all that will now change.
Mr. Anshul Singhal, CEO, Embassy Industrial Parks shares, "We feel that Hosur, post-GST is the next warehousing hub in South India. We plan to acquire more land there. This park will bolster our core offering to clients in this region who can now breathe easily. We have already defined our footprint in the North so moving around the country was the obvious next step. We have a clear ambition to scale our business rapidly, and selecting the right locations is allowing us to facilitate this process. There is a positive outlook for 2019, but this is definitely a great kick-start to the year for the company."
As a double-whammy, along with announcing the project, Embassy Industrial Parks also has on board Stellar Value Chains as their client. Anshuman Singh, Chairman & M.D, Stellar Value Chain Solutions shares, "Hosur is a pivotal location between Chennai and Bangalore. It's the next booming industrial location and will also post GST emerge as a major warehousing hub. For us to be at the heart of this area, ensures a timely entry and a wider reach for our customers. We are pleased to have collaborated with EIP in Hosur for our requirement of 5 lakhs sq. ft."