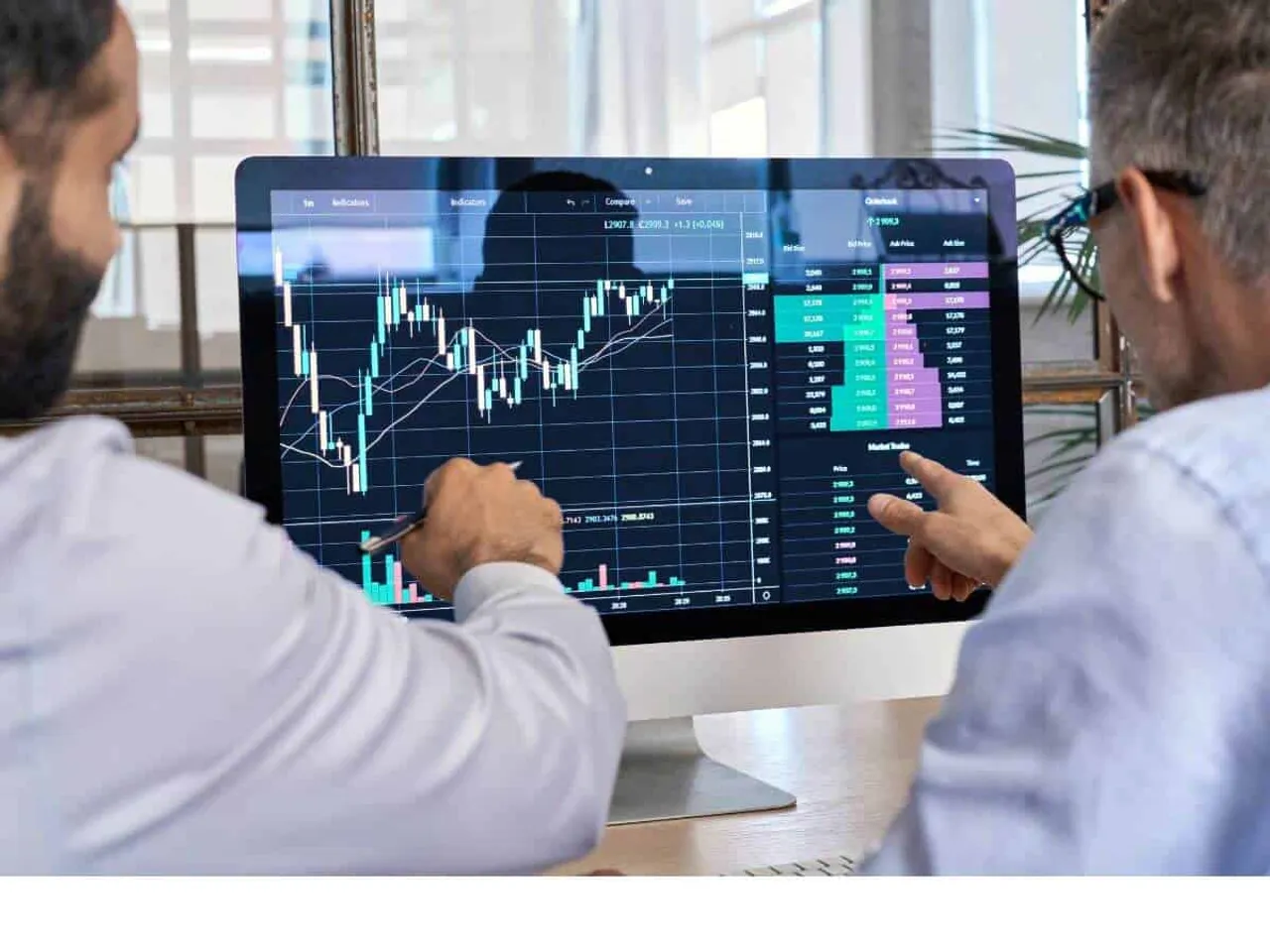 In today's digital era, the online trading platform you select can significantly impact your trading strategy and outcomes. From advanced analysis tools to user-friendly interfaces, here are the top five trading platforms most revered by forex traders.
Renowned in the forex domain, MetaTrader 4 boasts a reputation that's hard to beat. Designed to serve both novices and seasoned traders, its interface strikes a balance between complexity and ease of use.
While the basic version of MT4 is free, certain brokers might offer premium features at additional costs. Its vast array of charting tools and automated trading systems, known as Expert Advisors, keep it at the forefront of forex trading platforms.
Many brokers support MT4. For example, you can get it at https://mtrading.com/trading-platforms/metatrader-4, but you can also go directly to MT4's site and download the software.
Key Features:
●
Multiple chart setups across varied timeframes.
●
Automation is made easy through Expert Advisors (EAs).
●
User-defined indicators and scripts for enhanced customization.
●
Multiple accounts supported.
●
Mobile trading capabilities for on-the-go traders.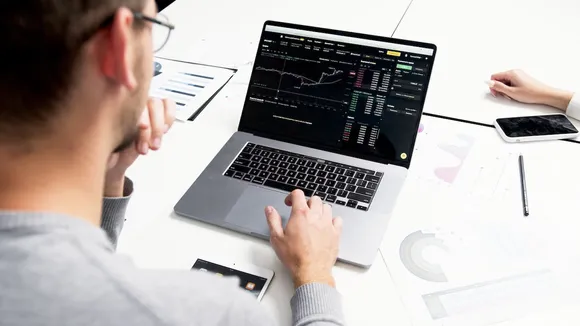 Positioning itself as a formidable MT4 rival, cTrader appeals to those who prefer a cleaner, more modern look without compromising on features. Its unique selling proposition is Level II pricing, providing unprecedented transparency into market depth. The cost to use cTrader varies, with most brokers charging a commission per trade.
Key Features:
●
State-of-the-art Level II pricing.
●
Detachable charts suitable for intricate multi-monitor setups.
●
cAlgo integration for automated trading.
●
Cloud solutions for workspace and analytical data storage.
●
Robust tools for strategy back-testing.
FXCM's Trading Station is a proprietary platform developed by Forex Capital Markets (FXCM), a well-known forex broker. It is particularly praised for its user-friendly interface and advanced analytical tools.
The platform provides robust charting capabilities, multiple order types, and a range of automated strategies. While the core version is free, there may be costs associated with additional plugins or features offered by third-party developers.
Key Features:
●
Intuitive platform layout catering to both novice and experienced traders.
●
Advanced charting tools with numerous technical indicators.
●
Grid Sight Index, which visually represents historical market movements.
●
Integrated news feed with relevant market news and updates.
●
Mobile trading capabilities.
4. Thinkorswim by TD Ameritrade
Description: A titan in the trading industry, Thinkorswim is not confined to forex but is renowned for its prowess in stock trading. Access to the platform is complimentary for TD Ameritrade users. Among its standout features are robust market research tools, real-time data streams, and an interface that's as informative as it is customizable.
Key Features:
●
PaperMoney: A unique feature allowing for simulated, risk-free trading.
●
Over 400 technical studies incorporated within advanced charting tools.
●
Live news feeds, including a direct stream from CNBC.
●
Comprehensive market insights and analytics.
●
User-defined alerts and watchlist modules.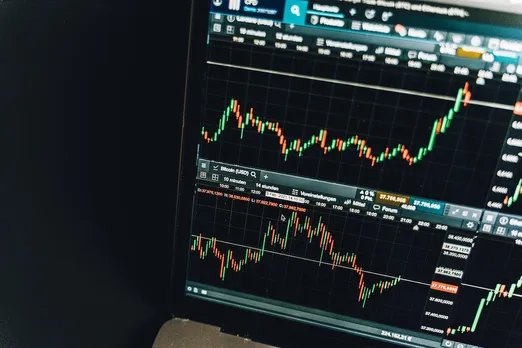 Building on the legacy of MT4, MetaTrader 5 is not just an incremental upgrade but expands its reach to include commodities and stock trading. While the core platform remains free, broker-specific premium features might incur charges. With an array of additional timeframes and economic indicators, MT5 stands as a testament to the evolving needs of modern traders.
Key Features:
●
Expanded list of 21 timeframes, offering detailed market analysis.
●
Built-in economic calendar for real-time financial event tracking.
●
Additional order types to fine-tune trading strategies.
●
Comprehensive Depth of Market (DOM) displays.
●
Inclusive of broader financial markets, not limited to forex.
Your choice of trading platform can either be a boon or a bottleneck. The platforms highlighted here are known for their reliability, toolsets, and positive user feedback. While all of them offer demo versions, it's prudent to spend some time with each platform to gauge its alignment with your trading objectives and style. Your journey in forex trading deserves a robust foundation, and these platforms are here to provide just that.