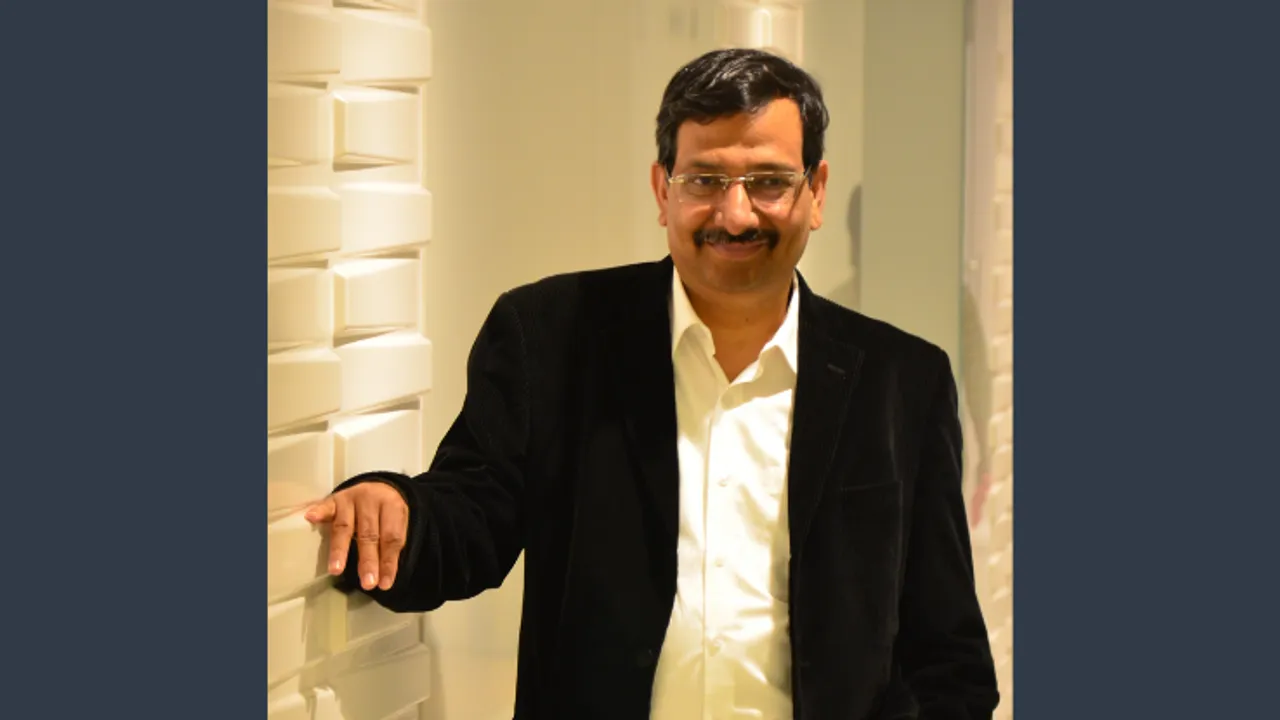 Intellect Design Arena Ltd, a cloud-native, future-ready, multi-product Financial Technology company for the world's leading banking and insurance clients, has announced the appointment of Rob Manders to its Growth Advisory Board. Mr. Manders, a seasoned industry leader with a wealth of experience, brings a valuable perspective that will help shape and accelerate Intellect's growth story.

Rob Manders joins Intellect's Growth Advisory Board with an impressive track record in the financial services and technology sectors.
Arun Jain, Chairman and Managing Director, Intellect Design Arena Limited said, "We are delighted to welcome Rob Manders to our Growth Advisory Board. Rob's extensive experience and strategic acumen align perfectly with our growth objectives. As we continue to navigate a rapidly evolving commercial and corporate banking landscape, his insights will be instrumental in driving innovation at Intellect and shaping the future of transaction banking technology."
Please click below to read the press release. Also, let me know if you would like to discuss this in detail with our spokesperson regarding the announcement. Thank you.